facts
Subject:
Toimitilat Helsingin keskustassa
Customer:
Nordic investment company
Timeframe:
2020-2022
Scale:
450 sqm
#designbyamerikka:
Conceptual and visual design, spatial and interior design, lighting design, furniture design
Project team
Sanni Ruola, Arno Puukko, Laura Lampo, Teemu Nojonen, Matias Hietanen, Topi Vallarén
Lead designer ARCO Architecture Company
Top 5 highlights
Developing a functional and visual conceptual design informed by the customer's needs and priorities
Delivering an interior and architectural design in line with the client brief
Opportunity to engage in a transparent and collaborative design process
Chance to develop a thorough understanding of the property's historical context
Excellent coordination and project management between project partners
An office within a historic setting offering a home-like level of comfort
A historic setting for a modern office
Built in 1899 for Wasa Aktiebank, this Renaissance Revival building offers a stylish and historic backdrop for a modern office-based operation.
The objective for this project was to achieve a functionally accomplished yet comfortable and welcoming office setting. The client was looking for an interior that would communicate a powerful message about the importance of openness and trust to both staff and visitors. In the initial phase, the focus was on customer journeys and the operation's narrative underpinnings. The design team were invited to view the space from the point of view of both staff and visitors.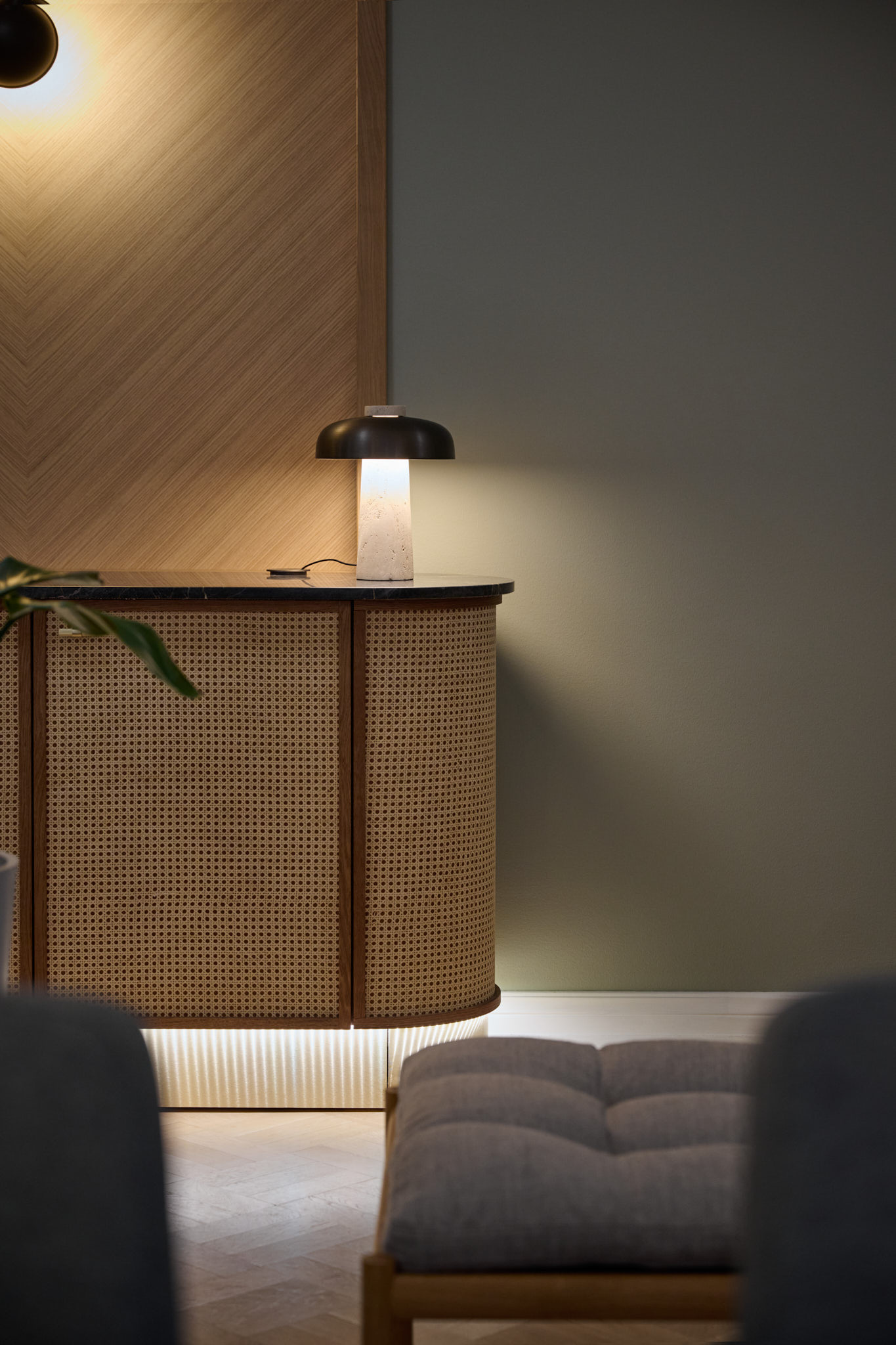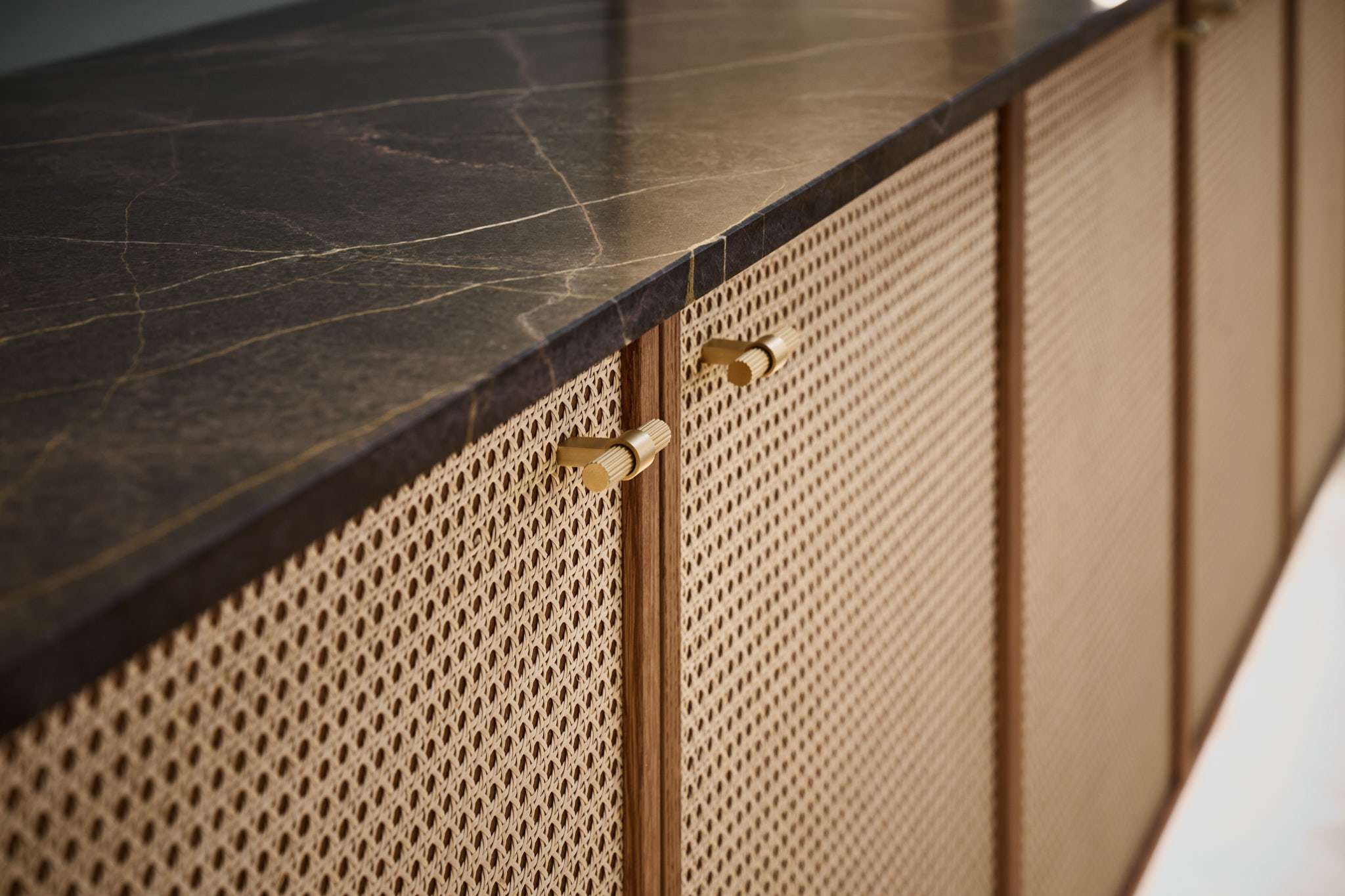 Event space with lounge-like feel
The property comprises a stylish and welcoming lounge area, a series of calm and quiet working spaces, a library with a cosy, living room-like feel and a large multi-purpose space capable of hosting anything from large and formal business meetings to laid back staff gatherings.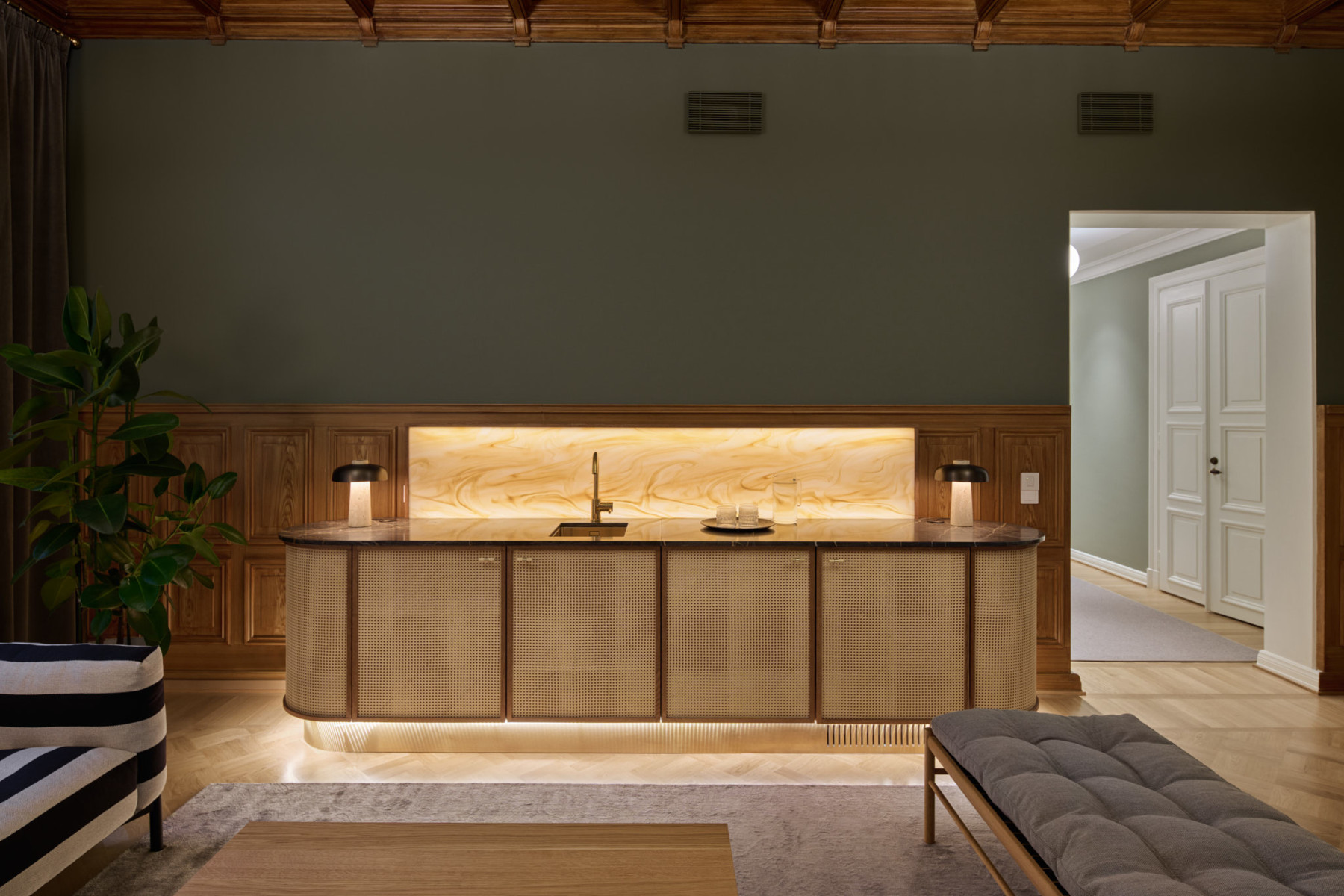 Creating a sense of harmony and flow through carefully chosen colours, materials and furniture
The materials and furniture at this property have been chosen to create a sense of cohesion and flow. The harmonious colour palette is complemented by carefully chosen period furniture. Particular attention was given to lighting within the property. The approach here is fresh and sophisticated and designed to harmonise with the period lighting and the historic, listed setting. Throughout, the focus was on choosing design solutions and materials that were both natural and capable of standing the test of time.
Do you have a project in mind? We're here to help! You can contact Maria Kelter, our Account Executive, by email on maria.kelter@amerikka.fi or by telephone on+358 40 595 8580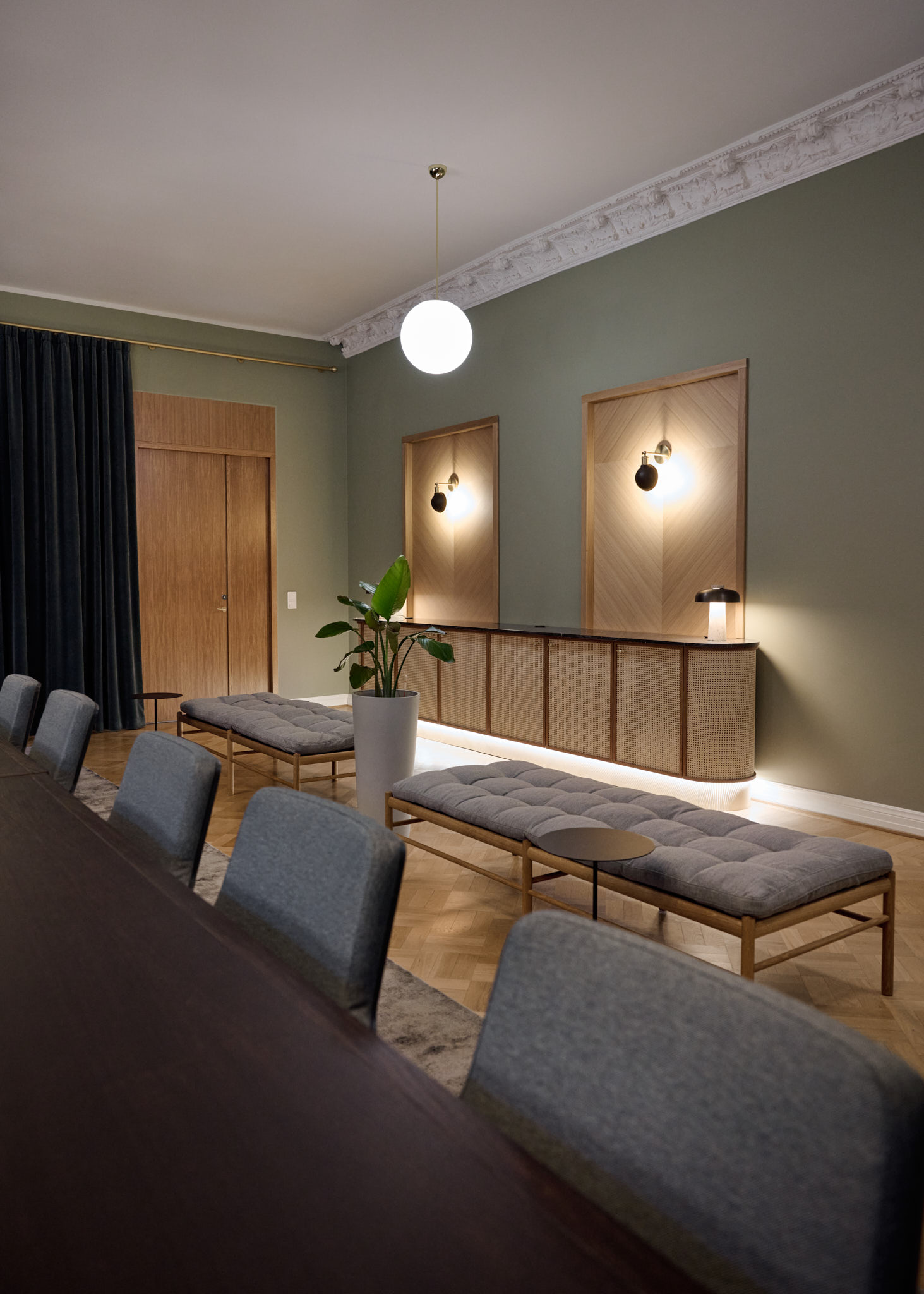 Read more