Designers and developers of lively urban environments.
Amerikka designs unique and lively commercial spaces and environments that improve the customer experience as well as business. We conduct property and urban development projects in addition to, for example, commercial space design for restaurants, retail stores, and working environments. Our core competence relies on commercial concepts regardless of their scale. Our work comprises of analytical processes and creative passion. We believe that a design process which is well led, open toward the customer and, multidisciplinary, produces the best outcome.
Our experts have experience in leading and implementing demanding design processes. For each individual project, we assemble a team of the best experts from across a variety of different fields.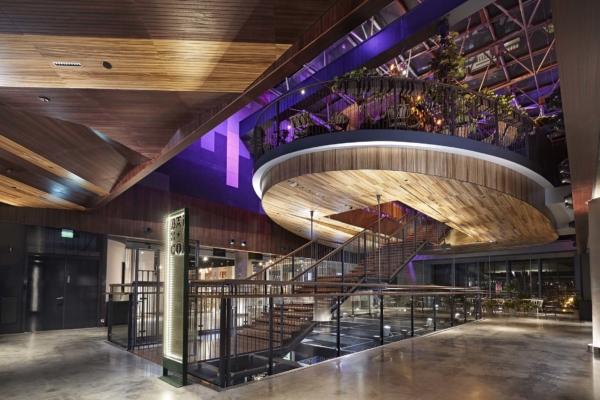 Property concepts and architectural services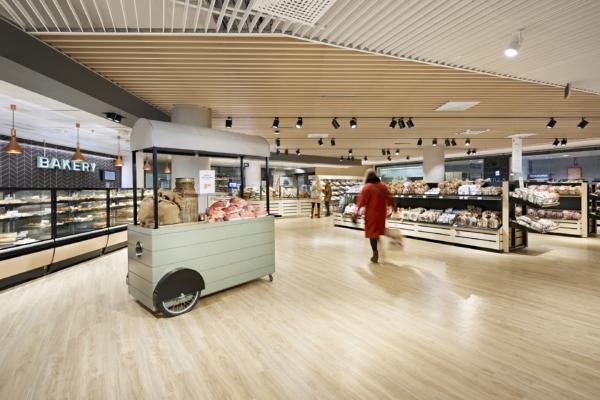 Space concepts and commercial interior design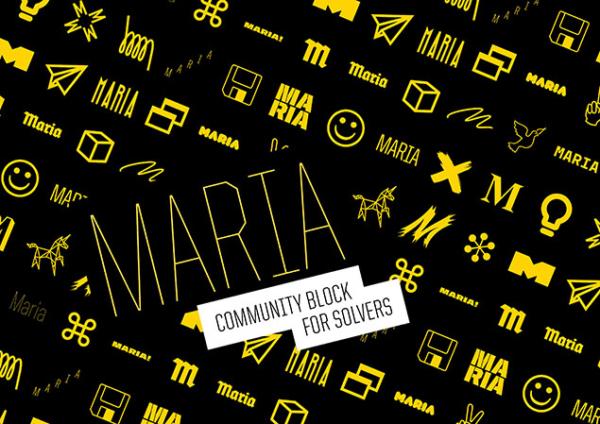 Urban environment development
Amerikka has the readiness to handle a project's design process all the way from its initial realization to planning its implementation. Controlling the production and implementation planning phases ensures that the concept will be delivered as intended. We also have the capability to serve as the lead designer for extensive projects.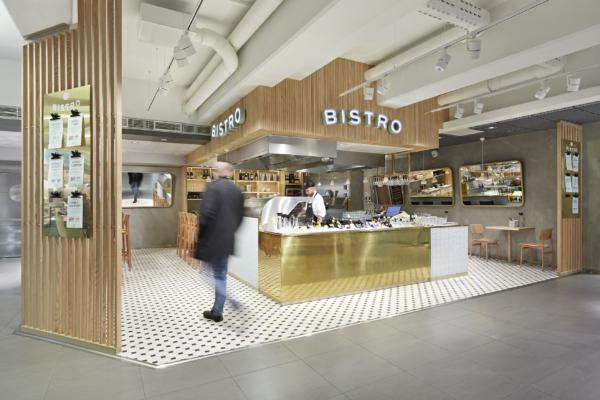 project
Food Market Herkku
The iconic grocery store, Herkku, was transformed into a visual and spatial expression of the changed food culture.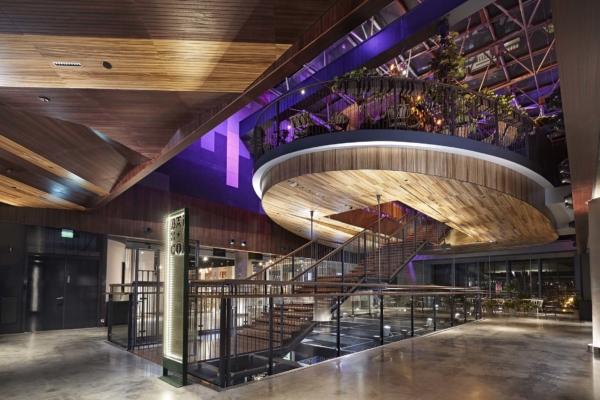 project
Kortteli in shopping centre Kamppi
Kortteli is an urban milieu serving urban people. Sturdy materials, vibrant colors and stunning shapes were used to create an inspiring and welcoming ambiance.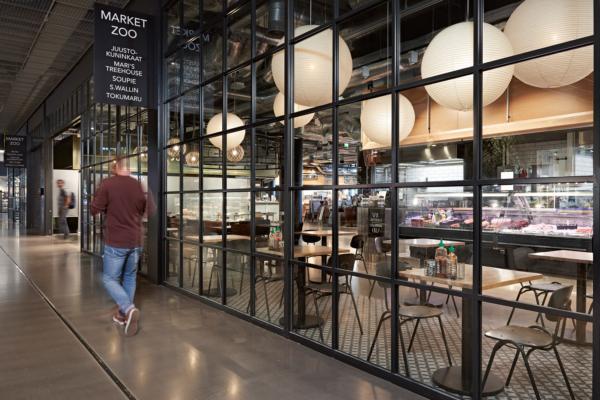 project
Mall of Tripla
Mall of Tripla is part of the Tripla urban centers which is housing the shopping mall as well as a mass transit hub that includes a railway station, meeting points reminiscent of market squares, Finland's largest food court, hotels, office space and flats.