Pairing the old with the new for truly unique results
"We have a high tolerance for a bit of patina these days," says Henna Helander, President of the Finnish Association of Architects (SAFA). "Before, a refurbishment would mean a complete overhaul to new-build standards. Now, people really celebrate a building's past."
"It's now much more on-trend to play around with contrasts; to retain old features and pair them with something new, exciting and high specification too," Helander adds. "It's an extremely efficient way of doing things but also allows these layers of time to be retained. We can always create something new, but once the old is gone it's gone. Combining the old and the new means that you always end up with an utterly unique result too."
"This new approach is cost-efficient and sustainable. At the moment, there's a definite focus on using materials that are hard-wearing and long-lasting, that age beautifully and can be recycled if necessary," Helander adds.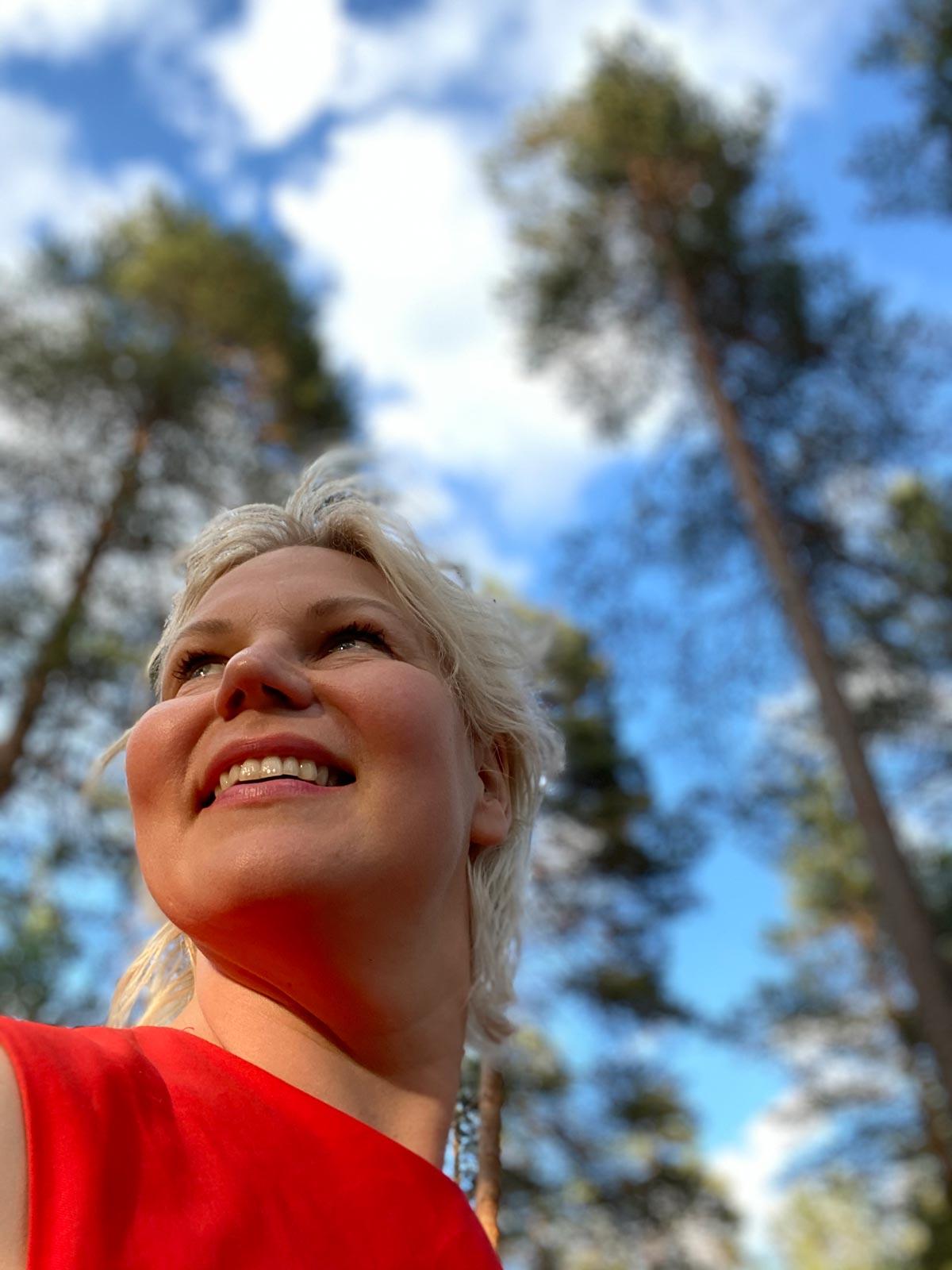 At Amerikka, we have lots of experience of creating visually-stunning structures for renovation projects that conserve and enhance the existing features. At the Hansa Block in Turku, ceilings were redesigned to improve lighting, while a floating restaurant at Kamppi increased the number of covers available at the site. At the Plaza in Salo, a feature wall gave the space a fresh and up-to-date look. All of these projects demonstrate how our designers can make your space more attractive to visitors, up the wow factor and increase the value of your property.
More information on our sample projects can be found using the links below:
Kortteli, Kamppi shopping centre, Helsinki
If you are considering a refurbishment project and would like some advice, please contact us, we will be delighted to advise you.
You can book a Teams appointment with us here!
Read more