facts
Subject:
Gillet Bar & Bistro, Helsinki
Customer:
Ravintolakolmio Group
Timeframe:
2019-2021
Scale:
500 sq m, 206 covers
#designbyamerikka:
Restaurant concept design, conceptual interior design, refit project design and implementation, advertising fixture design
Top 3
Stunning bar located in internal glazed courtyard
Stylish and laid-back blend of different moods
Perfect for visiting solo, on a date or with a large group
Project team
Amerikka team: Teemu Nojonen, Jussi Salmivuori, Taija Maunu, Arno Puukko, Laura Lampo, Topi Vallarén and Heli Siren
Ravintolakolmio (client)
N2 (graphic design)
Photography: Kati Laszka
Background
To coincide with the wider refurbishment at Kasarminkatu 23, the client wanted to replace the legendary Helsinki eatery Cantina West with a restaurant that would offer a more of-the-moment dining experience and have the makings of a new classic. At the heart of the business plan was the desire to create a space capable of hosting everything from lunches to formal special occasions.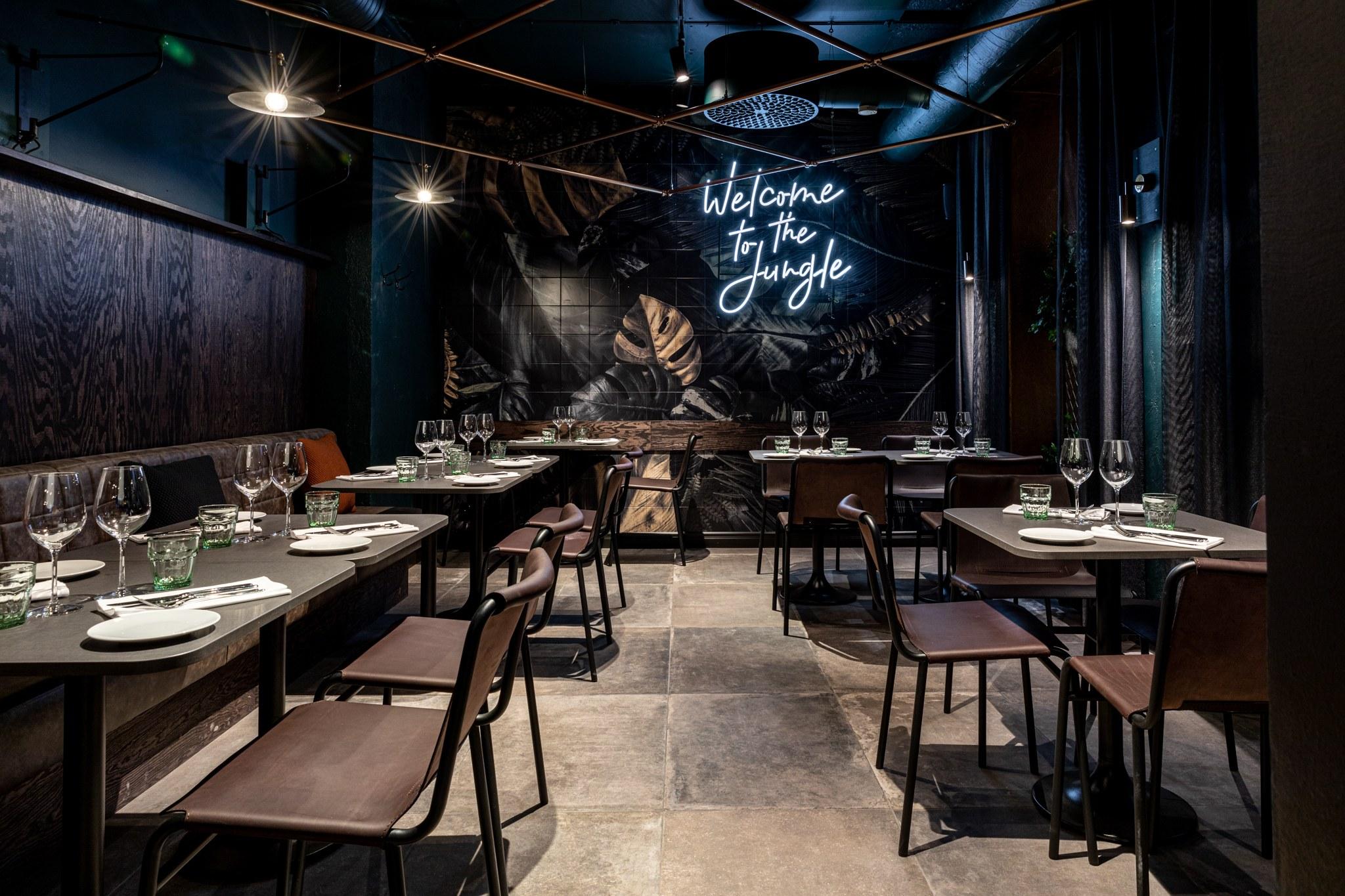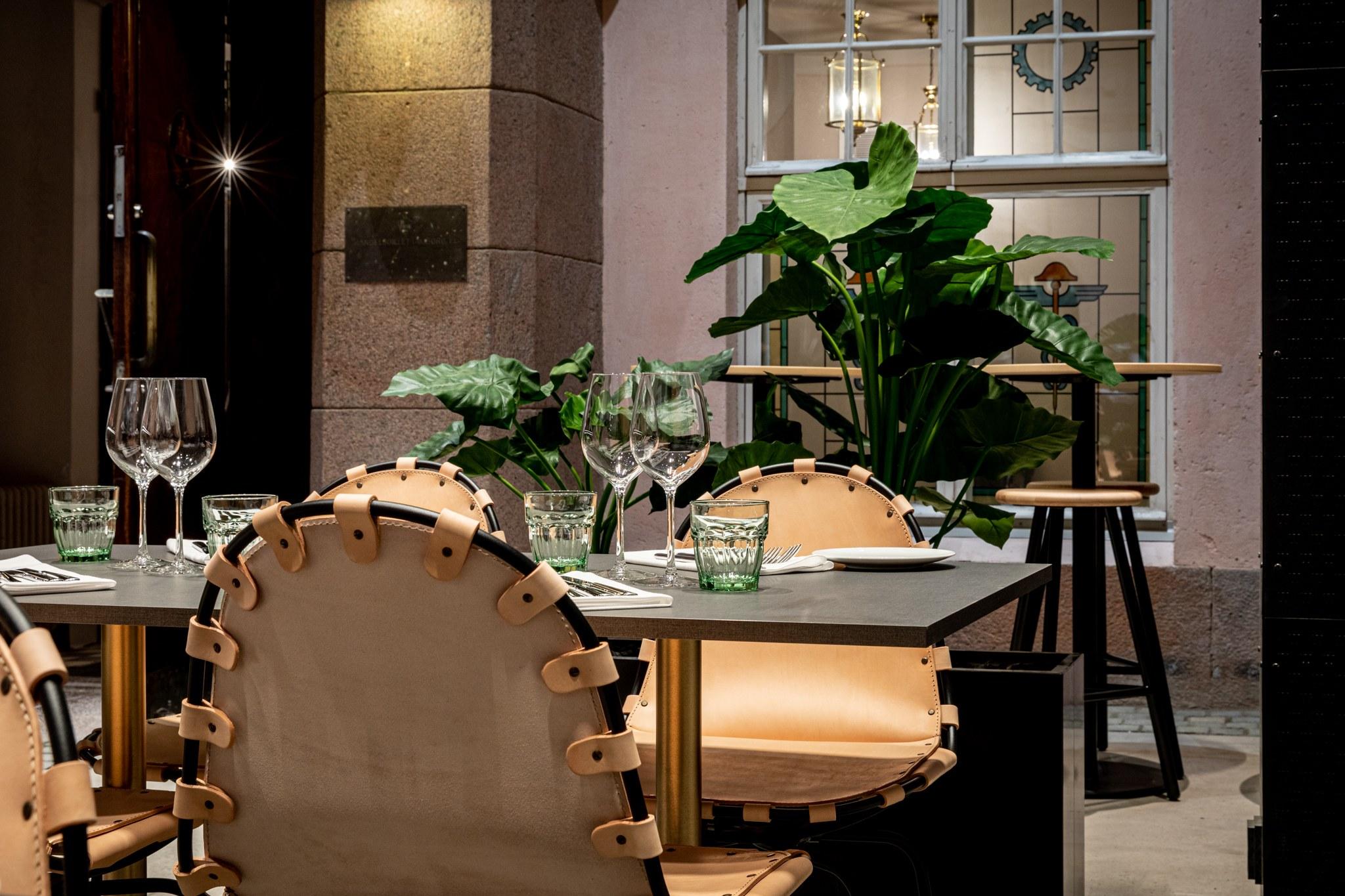 Several stylish yet laid back venues in one
The Gillet Bar & Bistro comprises a series of spaces, each with their own distinctive lighting, decor and feel, making it the ideal choice for almost any happy occasion. Food is served throughout the restaurant and the dishes are wonderfully complemented by Gillet's excellent drinks menu. As with all other aspects of the design, the menu has been created with social dining in mind. The courtyard winter garden is the perfect spot for socialising – with high ceilings, lush greenery and a vast bar, it is a visually striking space. The bar serves classic cocktails alongside a choice of mocktails with flavours drawn directly from Nordic nature.
The venue offers the perfect setting for a quick drink or a longer stay, with a variety of spaces on offer to suit your vibe. The Can Can dining room is an Art Deco delight, while Tempero offers plenty of rustic charm and Central American flair.
The process
The team at Amerikka were responsible for the restaurant and interior design concept and project and design management for Gillet Bar & Bistro. We were also involved in ensuring that the project ran seamlessly with other building work within the property and coordinated all work on the advertising displays at the front of the building, including managing the permit application process.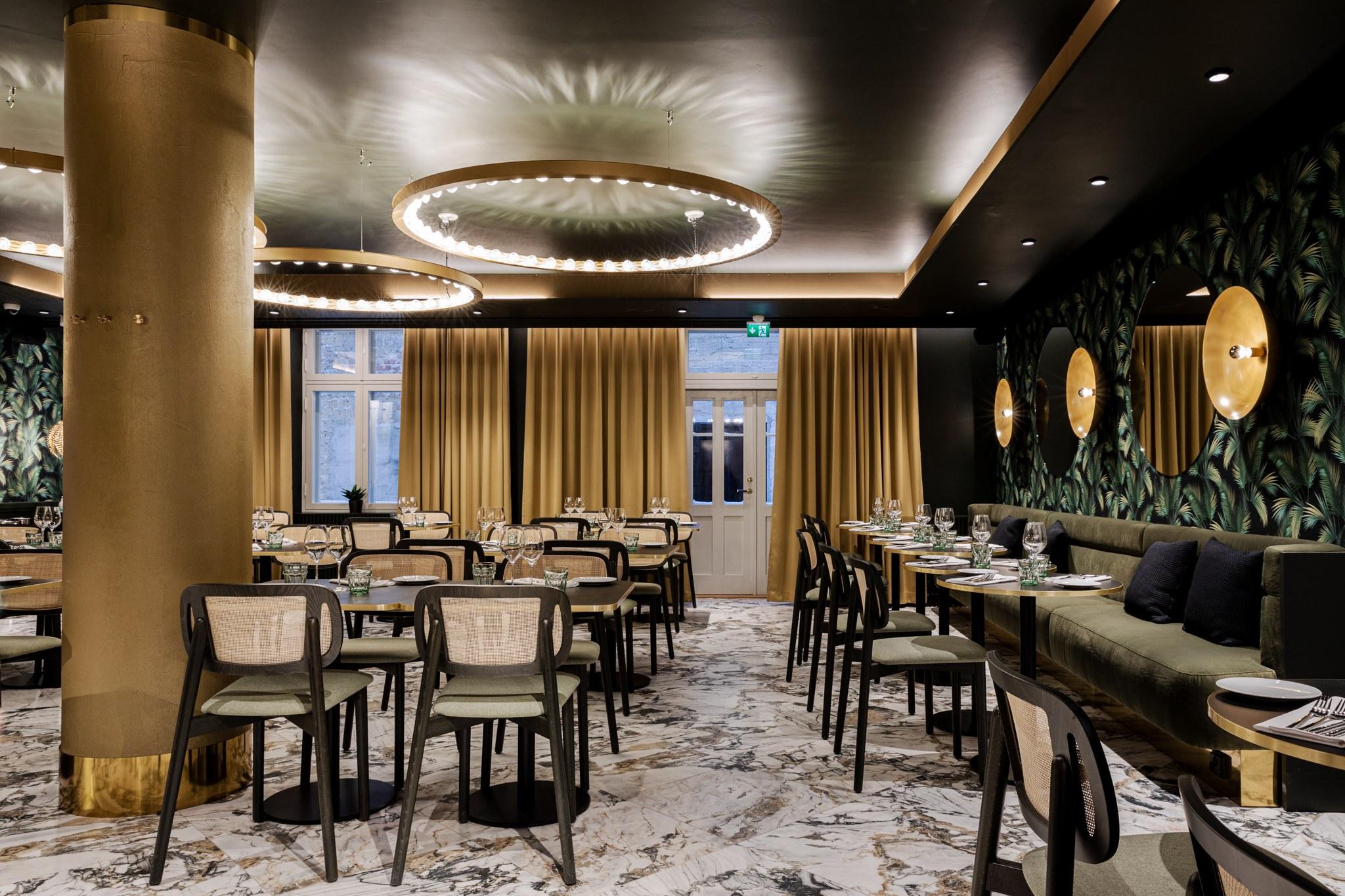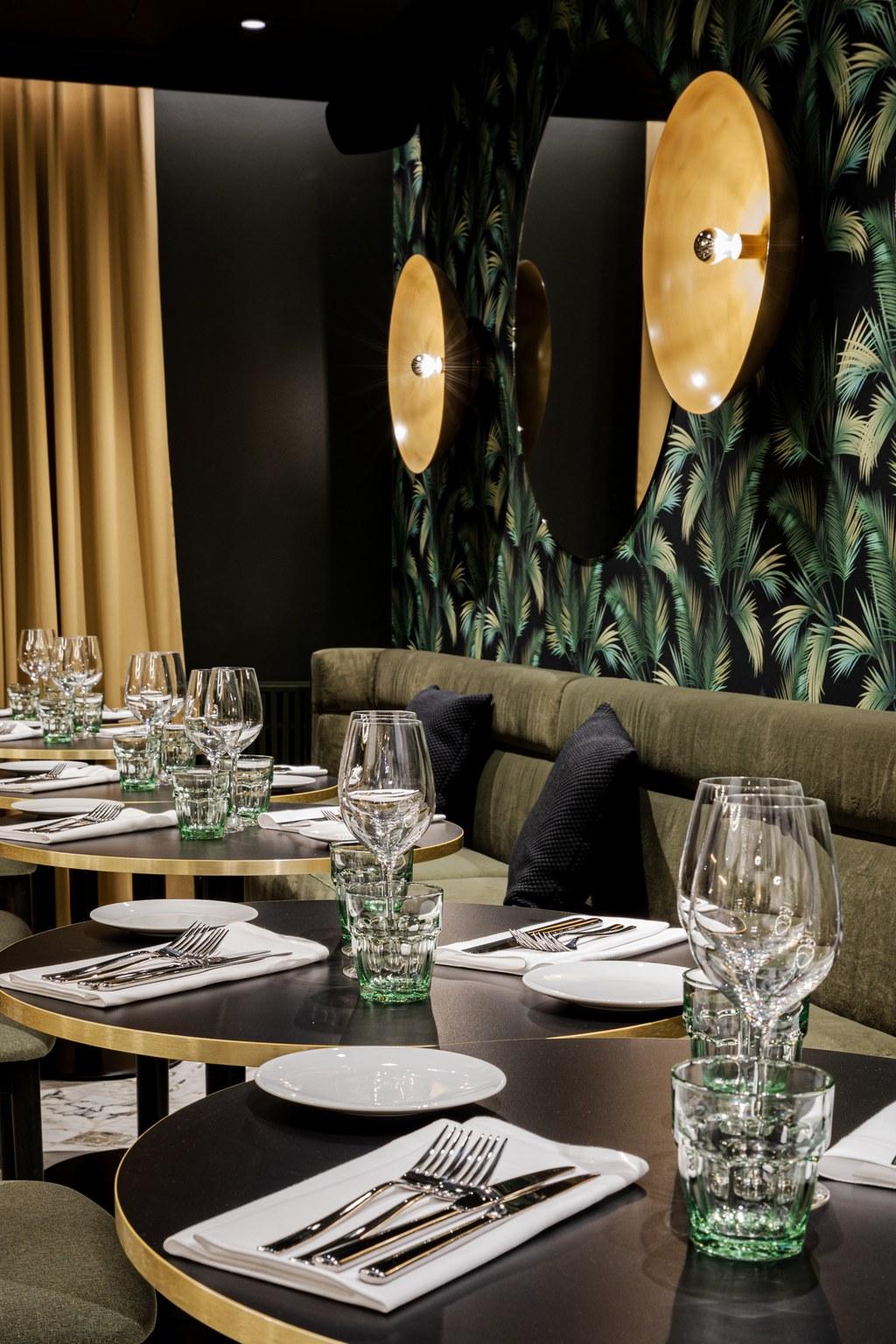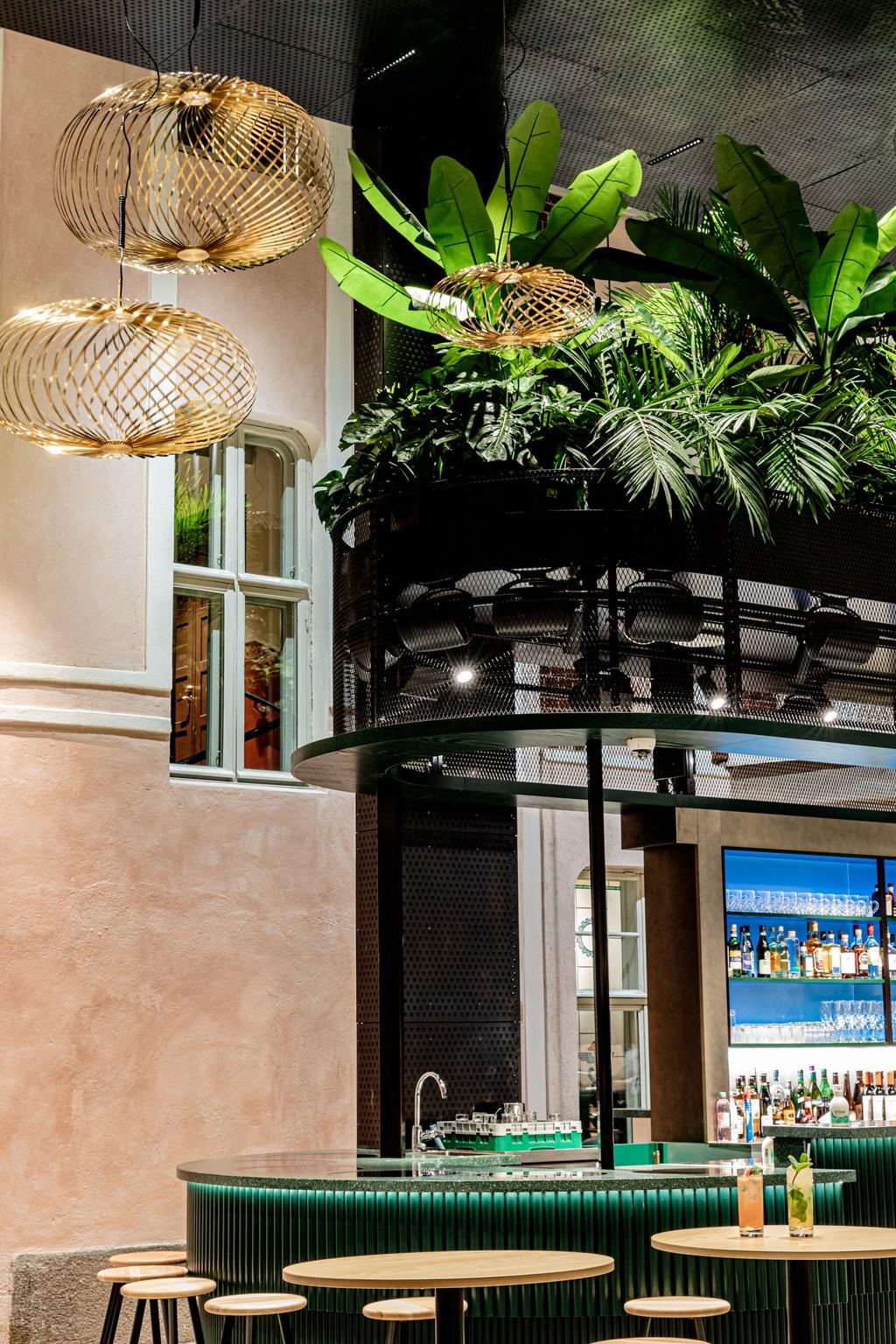 Read more