facts
Subject:
Happy Food Store, Stockholm
Customer:
Ruohonjuuri Oy
Timeframe:
2017-2018
Scale:
230 sq m
#designbyamerikka:
Store concept design, interior and spatial design and project management. We also continue to collaborate with Ruohonjuuri in Finland on ongoing store design and concept development across a number of different sites.
Top 3
Created a clear narrative based on the company's history and values
Maximised kerb appeal and general attractiveness
Created an immersive and memorable customer experience
Project team
Amerikka team: Teemu Nojonen, Tomi Jokinen ja Jere Gröhn
Ruohonjuuri Oy (client)
Werk Retail
Background:
Finnish organic and health store Ruohonjuuri wanted to launch its international expansion with a new store in Sweden. The Happy Food Store opened its doors on  January 11th, 2018 on Sveavägen, in the heart of Stockholm.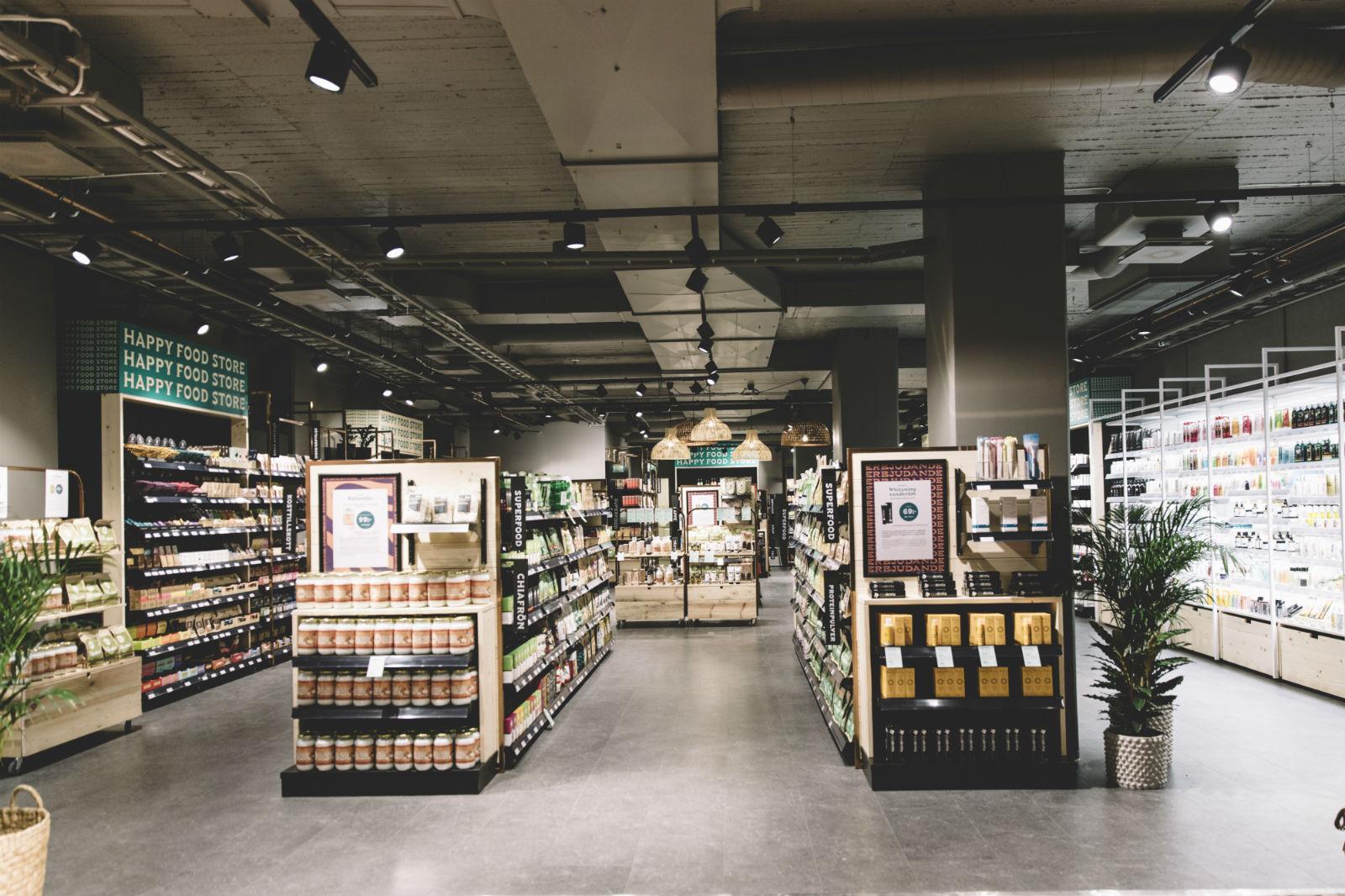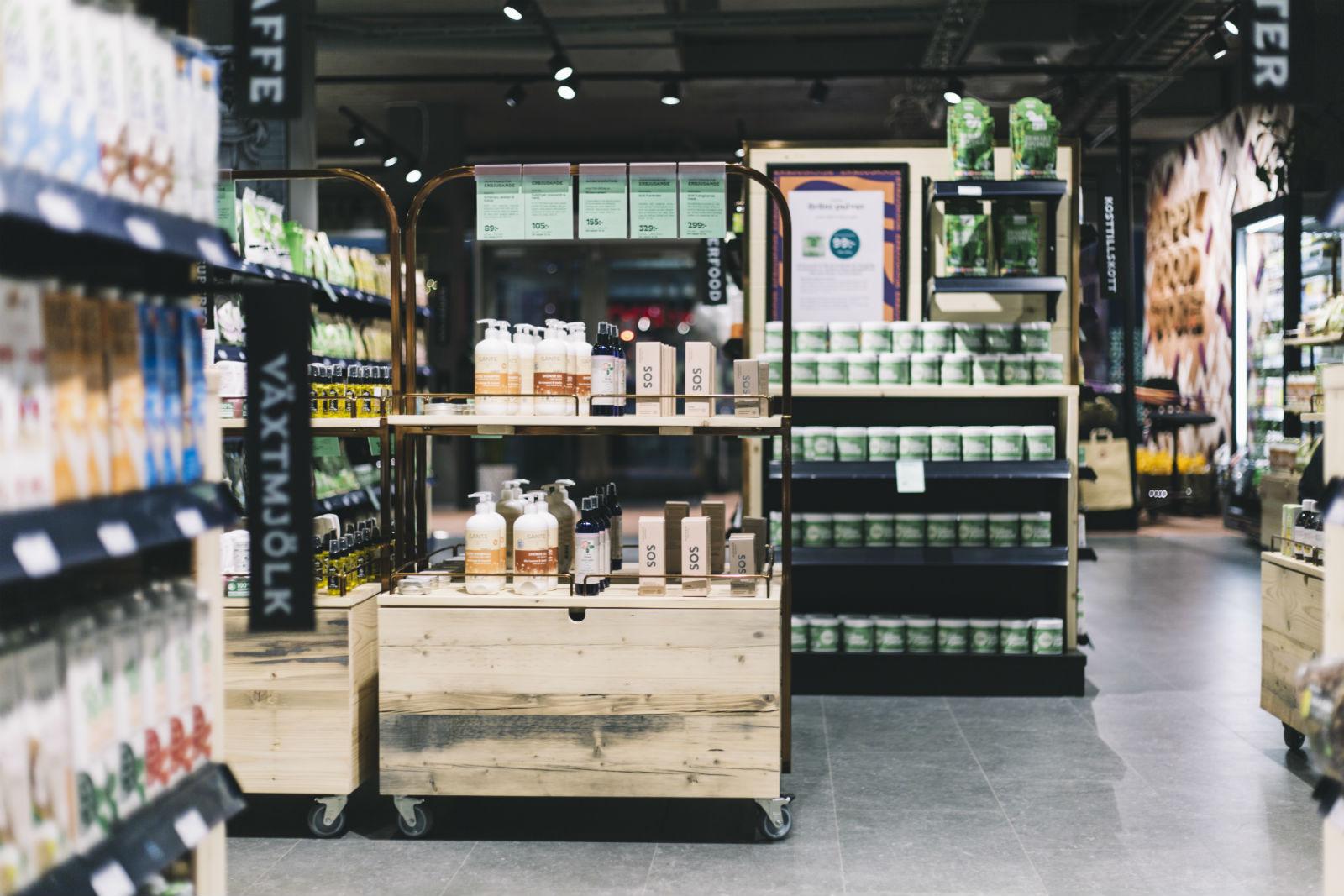 Trendy and exciting store concept draws the crowds:
Stockholm is known for its highly competitive retail environment.  The Swedes are excellent at creating immersive retail experiences and the shoppers are extremely discerning and know what they like.  Ruohojuuri did their market research and used it to perfect their on trend and hugely appealing Happy Food Store concept, which brings together customer experience, customer service, product range, physical stores, visuals and multi-channel retail opportunities.
The concept is based on Ruohojuuri's history and strong values. The use of brick references the iconic railway warehouses that once stood opposite the Finnish parliament in Helsinki and where Ruohonjuuri first started out. The wood used to make the in-store furniture was sourced from recycled pallets. Creating a stand-out visual identity and delivering a high-quality customer experience were also a key part of the design process. Natural cosmetics is a huge trend at the moment and has its own dedicated department at the Happy Food Store. A collaboration with the Green Street café and delicatessen is another important part of the store's appeal.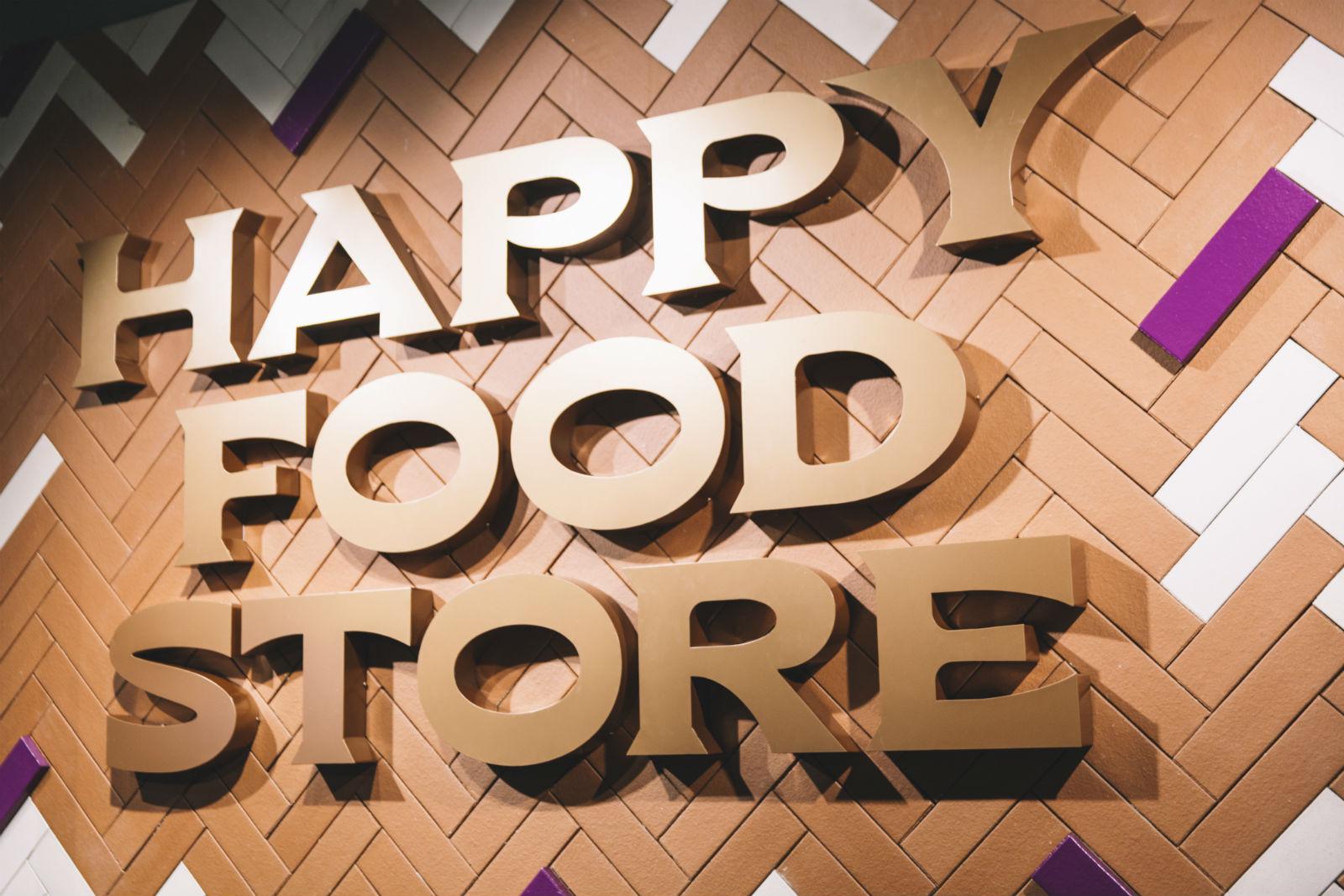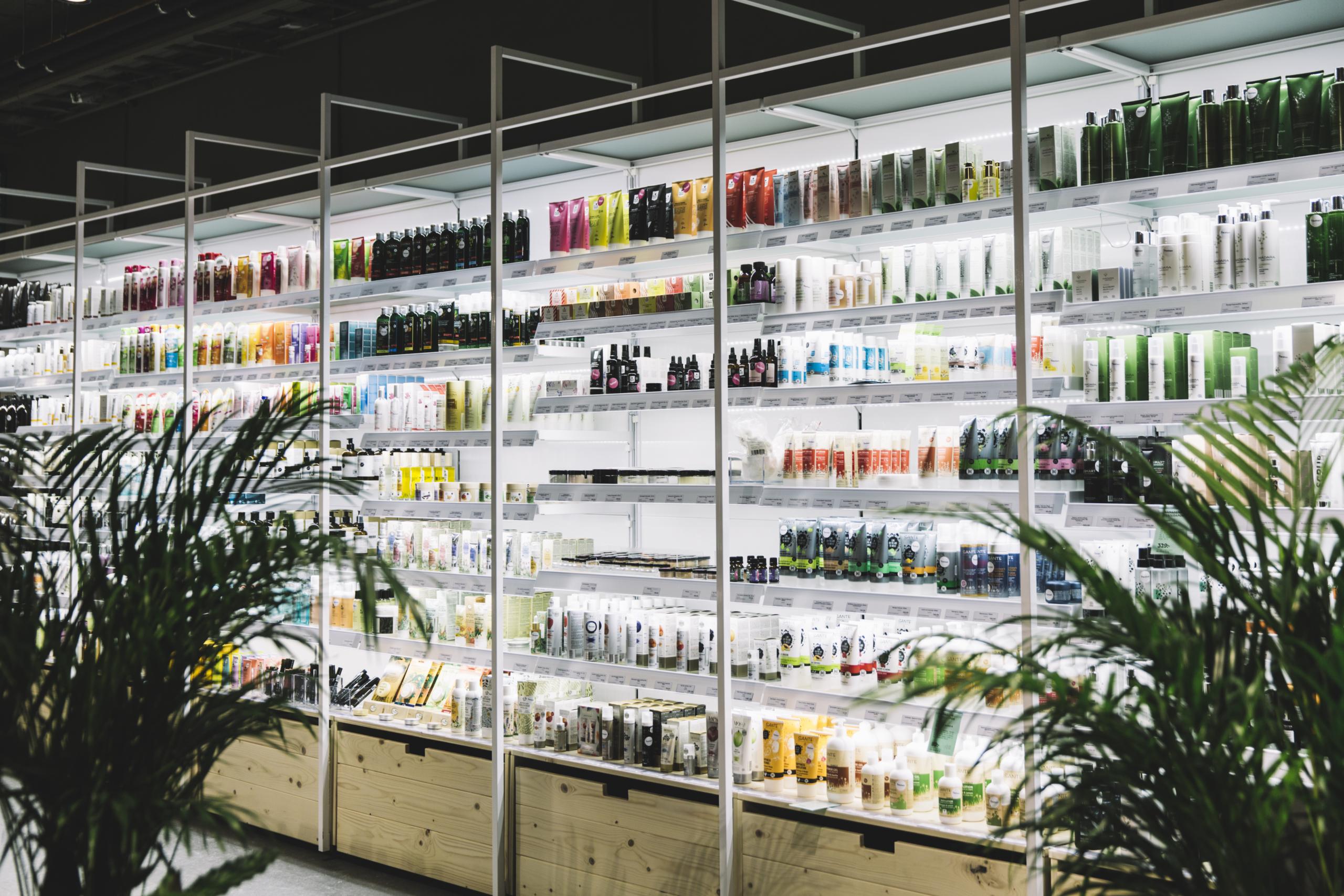 The design process:
We were responsible for the Happy Food Store concept design as well as project design and management. We used our collaborative design approach and the sprint method to create the concept. The purpose of this approach is to get everyone working together. The successful concept was created by a highly committed and enthusiastic team comprising dedicated professionals from Amerika as well as Werk Retail and Ruohonjuuri.
Read more