facts
Subject:
Technopolis Ozas, Vilnius, Lithuania
Customer:
Technopolis Oy
Timeframe:
2018-2021
Scale:
2300 sqm
#designbyamerikka:
The design brief for the premises in Vilnius was to create a concept and interior design for the recently refurbished campus area street level
Top 3
Improving the user experience
Positive impact on Technopolis image
Textbook example of client and designer working seamlessly together
The Design Team
Technopolis Oy
Design Office Amerikka Oy: Arno Puukko, Laura Lampo, Julia Teeriaho, Mervi Karvinen ja Teemu Nojonen
Basic design information
The design brief for the premises in Vilnius was to create a concept and interior design for the recently refurbished campus area street level
Lobby areas and reception

Lobby café area

Restaurant area

Conference center

VIP meeting rooms

Support facilities
The project target was to connect the premises as a socially and functionally active space, that provides the basic services for the tenants. In the design, we took a note of the local special requirements so that the result formed a clear and fine Technopolis service entity. The final result manifests a forward-looking and growth-aiming atmosphere for the customer´s premises.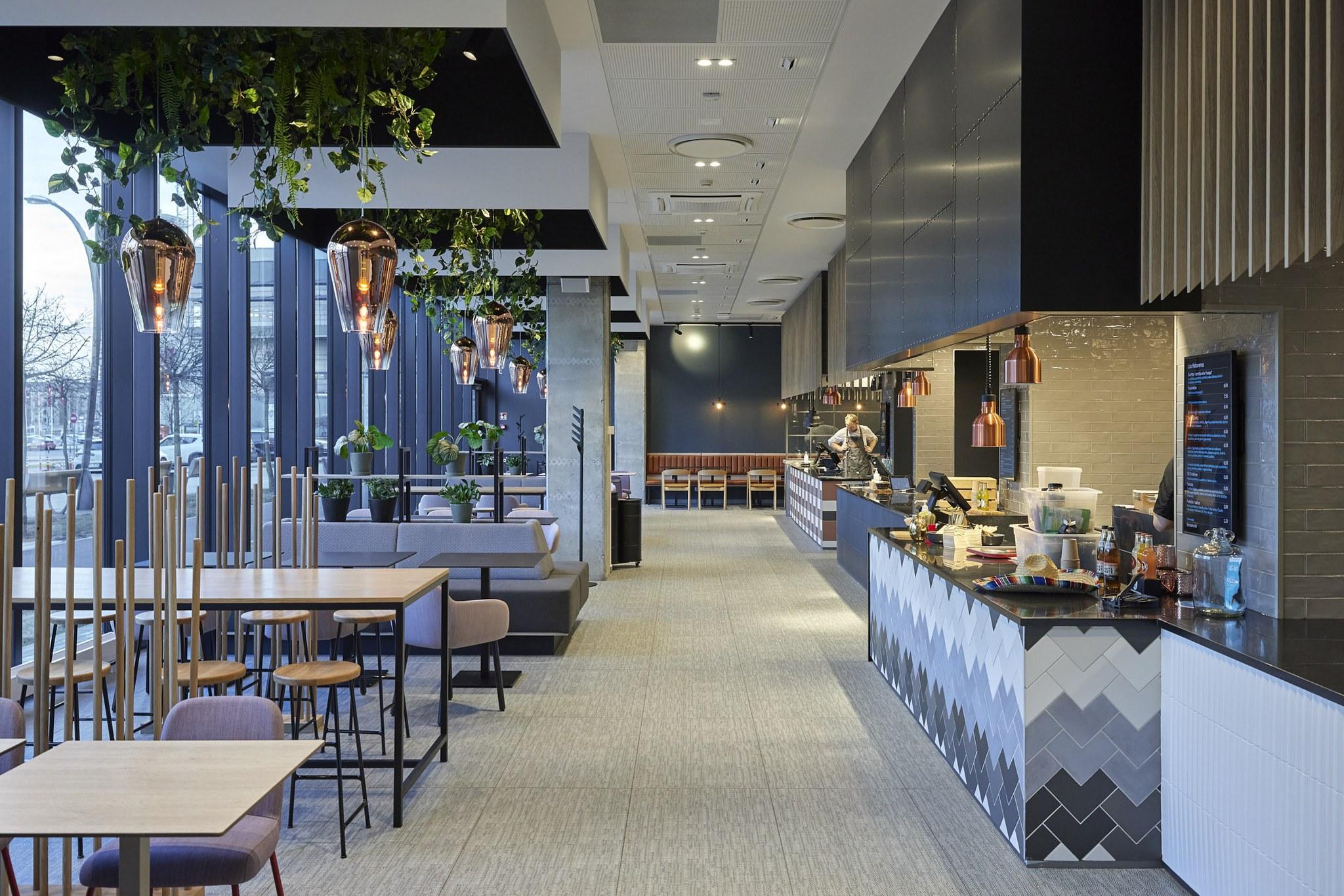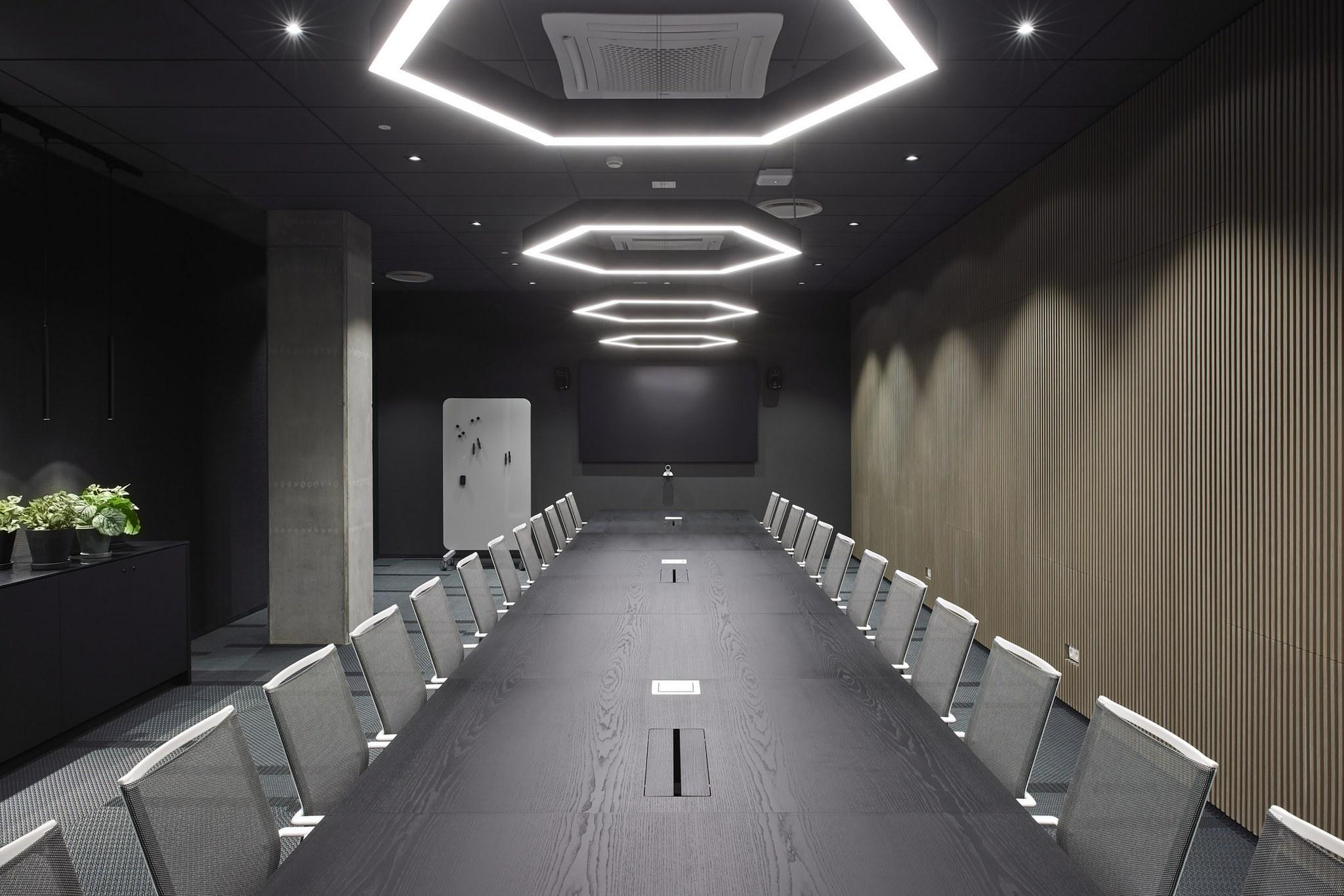 COLLABORATION BRIEF:
Technopolis were looking for a partner with a thorough understanding of both office and related commercial space design as well as a background in property development.
WORKSPACE DESIGN – A COMPLEX PROCESS
At the Technopolis sites, we have been responsible for developing the ground floor amenities, including lobby, meeting rooms and restaurants, to ensure that they better meet the needs of the building's regular users as well as visitors. We were additionally tasked with delivering excellent employee experiences and positive employer branding and creating a strong brand identity and customer experience for Technopolis.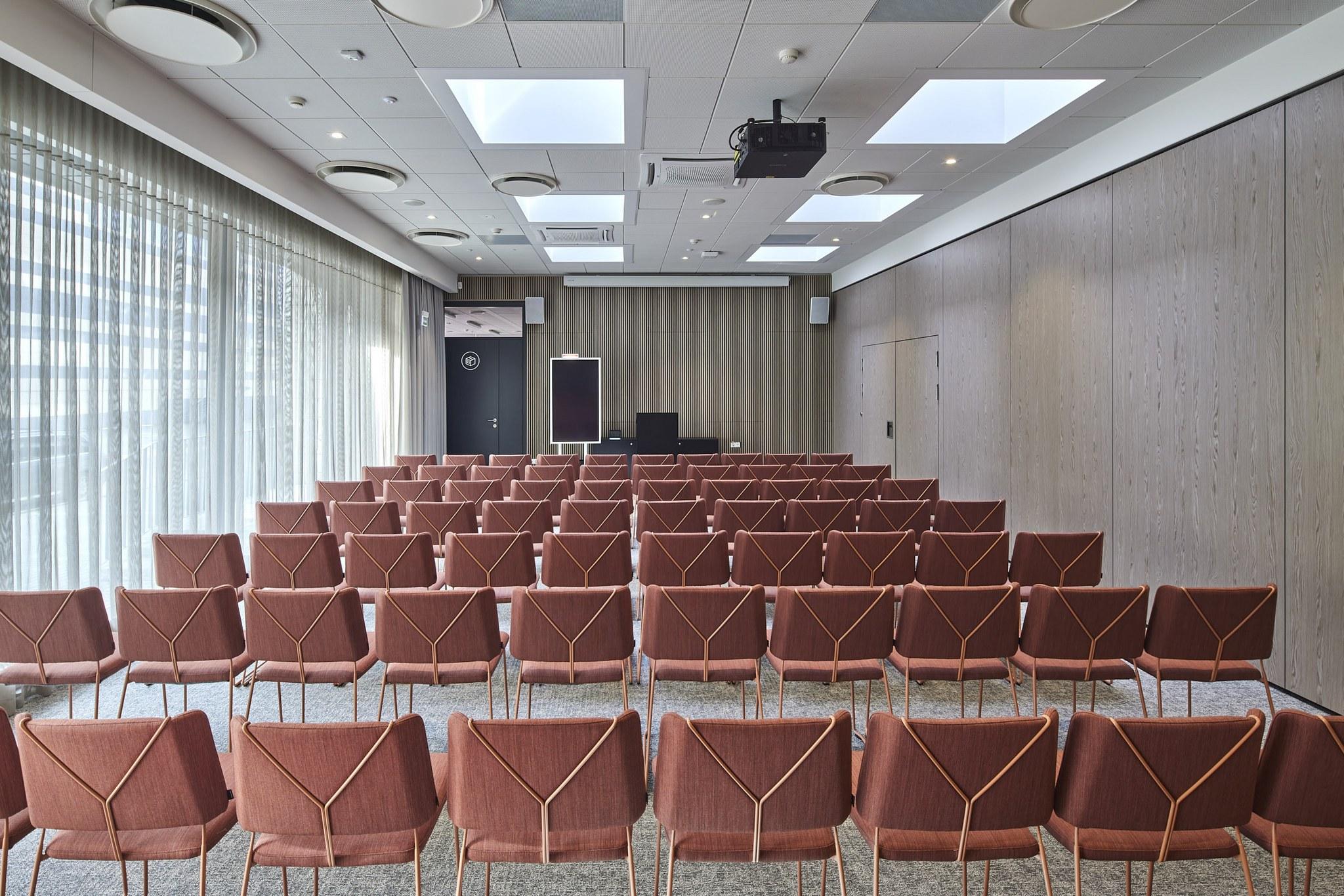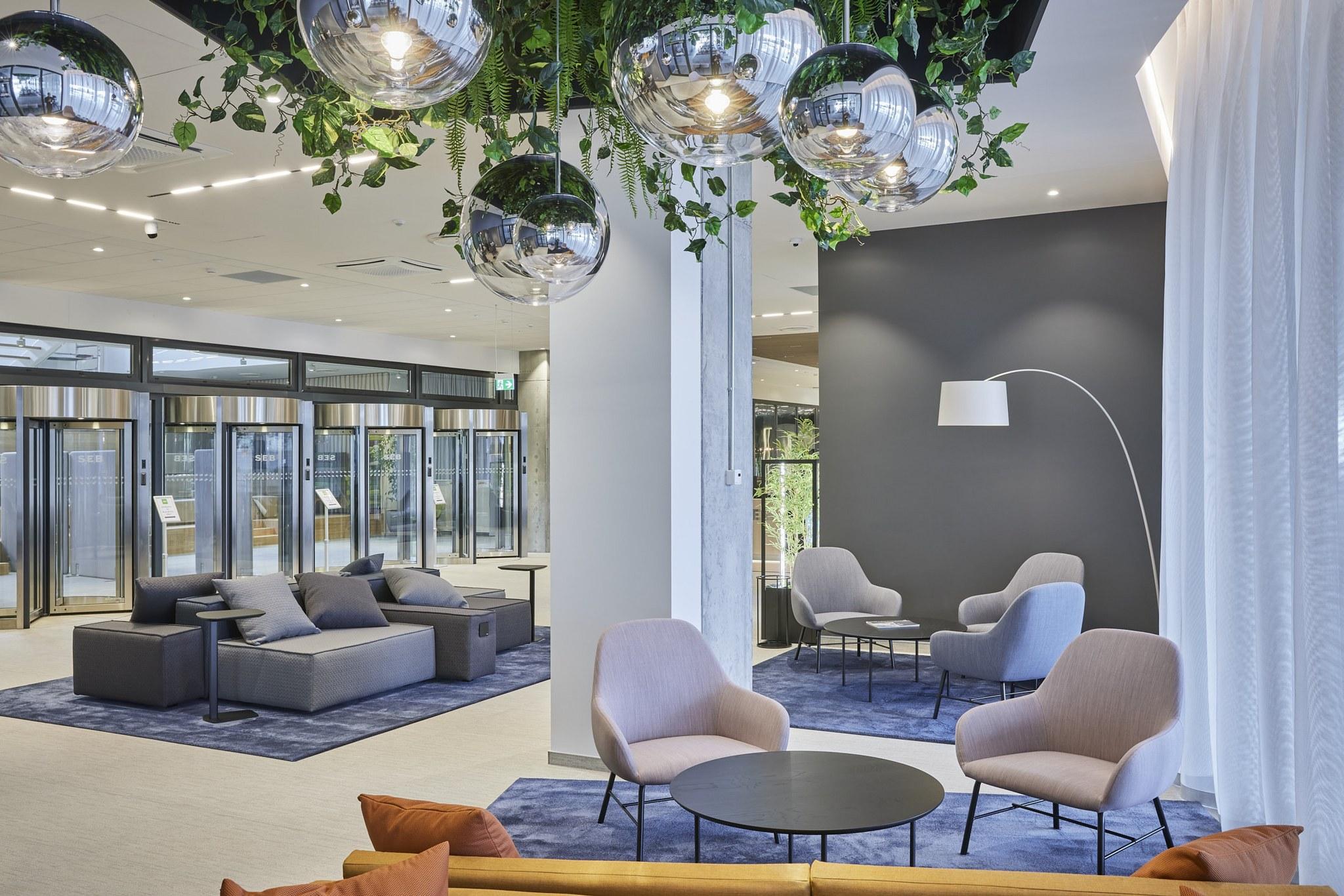 Read more