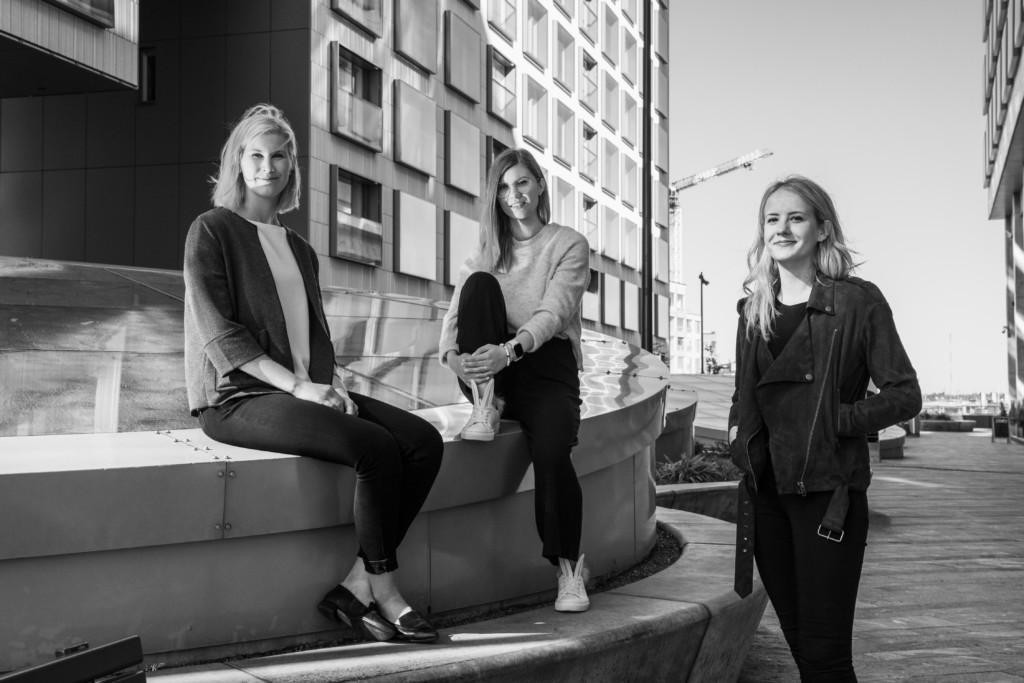 Delivering sustainability for Amerikka's clients

At Amerikka, we take an unstintingly ambitious approach to spatial design and the built environment, but we are also committed to leading the way when it comes to sustainability. To this end, we have created a dedicated sustainability team that will contribute their expertise across all our client projects. It means that we are better placed than ever before to meet our clients' needs and to respond to the challenges involved in property and spatial design. We are delighted to have this opportunity to present our sustainability team members: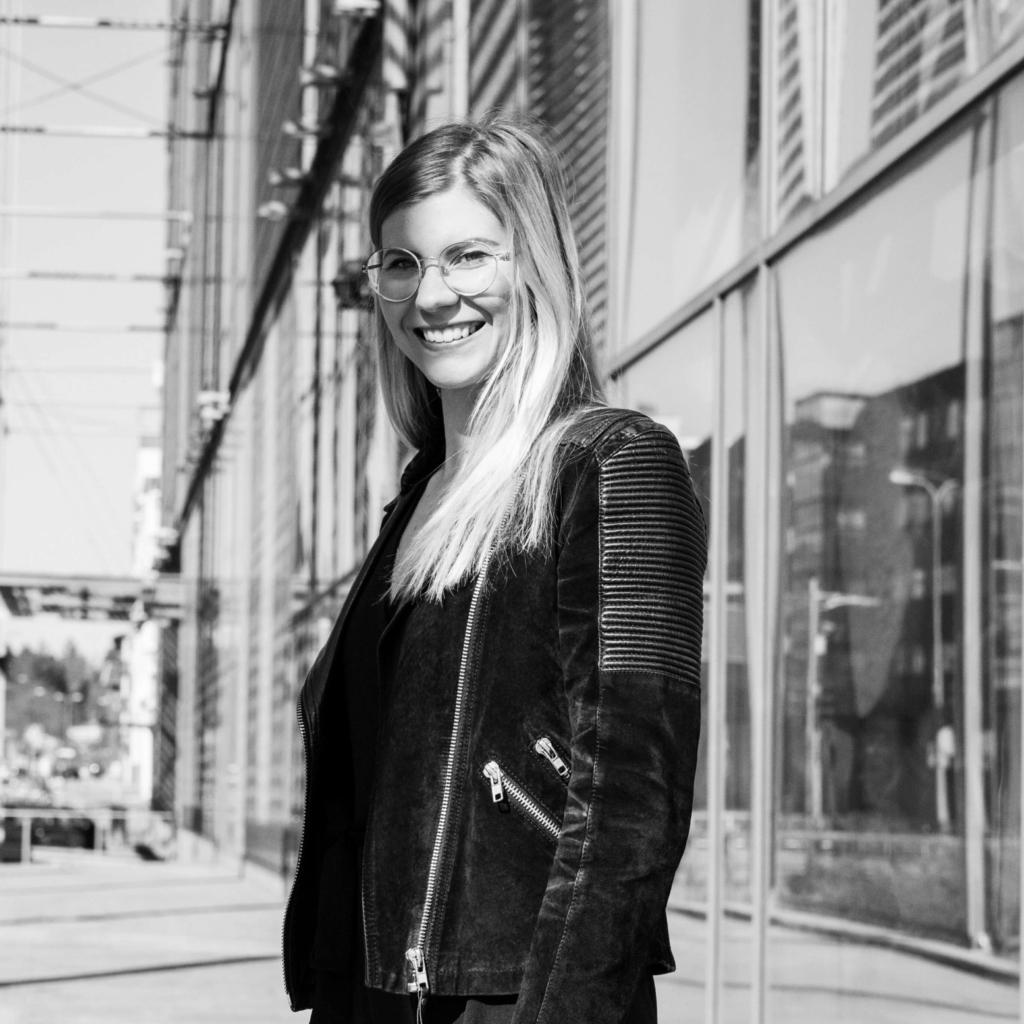 Susanna Leppänen (SAFA), Architect and sustainable development specialist
My expertise in sustainability is firmly rooted in my professional training as an architect and encompasses a range of highly practical aspects like urban and building design in particular. I'm committed to continually developing my practice through formal training and in-house staff development opportunities at Amerikka to ensure that all our designs are based on the latest available evidence and knowledge. When it comes to our projects and design, we set a series of measurable goals, evaluate our design solutions and carefully assess our materials choices to ensure that sustainability is embedded across all areas. In urban and building design, sustainability is about the big picture. Ensuring that your concept is relevant and that all areas within a given building are fully accessible are important aspects. However, when you're dealing with refurbishment projects, there's more of a focus on materials and technologies. As for the nitty gritty, I monitor the carbon footprint of all my designs. To deliver sustainable architecture, takes environmentally friendly and low carbon building solutions, but you also need to be able to maximise lifespans, create design identities offering optimal longevity and deliver an excellent aesthetic result.
Susanna's areas of specialism:
Evaluating design solutions: taking account of sustainability across all areas with a particular focus on environmental and social sustainability
Lifecycle carbon footprint calculations: evaluating designs based on their carbon implications
More sustainable concepts: architectural solutions for urban and building design, encompassing building orientation, access considerations and delivering optimal experiences for occupants.
Technical interventions: passive design solutions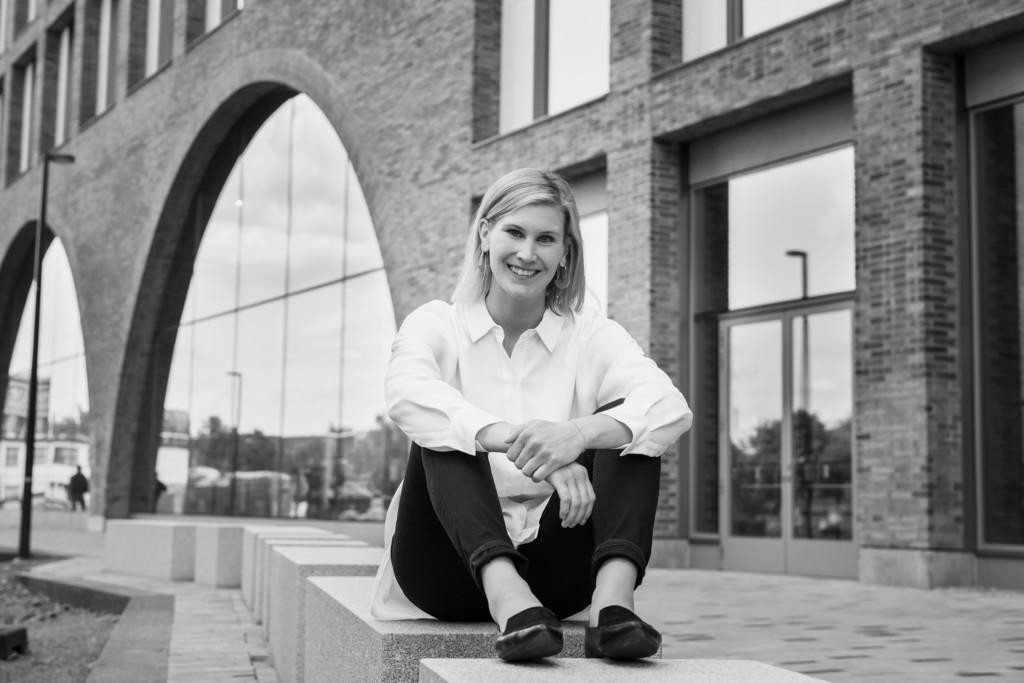 Tuuli Korjus, Amerikka's Development Director, is an architect and sustainable development specialist
The built environment has a significant role to play in climate change mitigation. I firmly believe that this will increasingly be reflected in the property sector and expertise in this area will soon become an issue of business viability rather than an optional extra. It's important to understand the changes that both EU and national regulations will bring, what their impact will be on both property users and investors, and how to respond to them. My area of specialism focuses on understanding the market and the strategic priorities, things like what our concept creation and design processes should be focusing on, to make sure that we're meeting our clients' needs, both now and in the future, when it comes to sustainability.
Tuuli's areas of specialism:

Amerikka's sustainable development tool kit and ensuring it is set up to deliver impactful results in the context of both individual properties and entire portfolios.
Ensuring sustainability goal setting is meaningful and aligned with the needs of the market.
Sustainability as an integral part of an attractive design concept, "from expense to investment".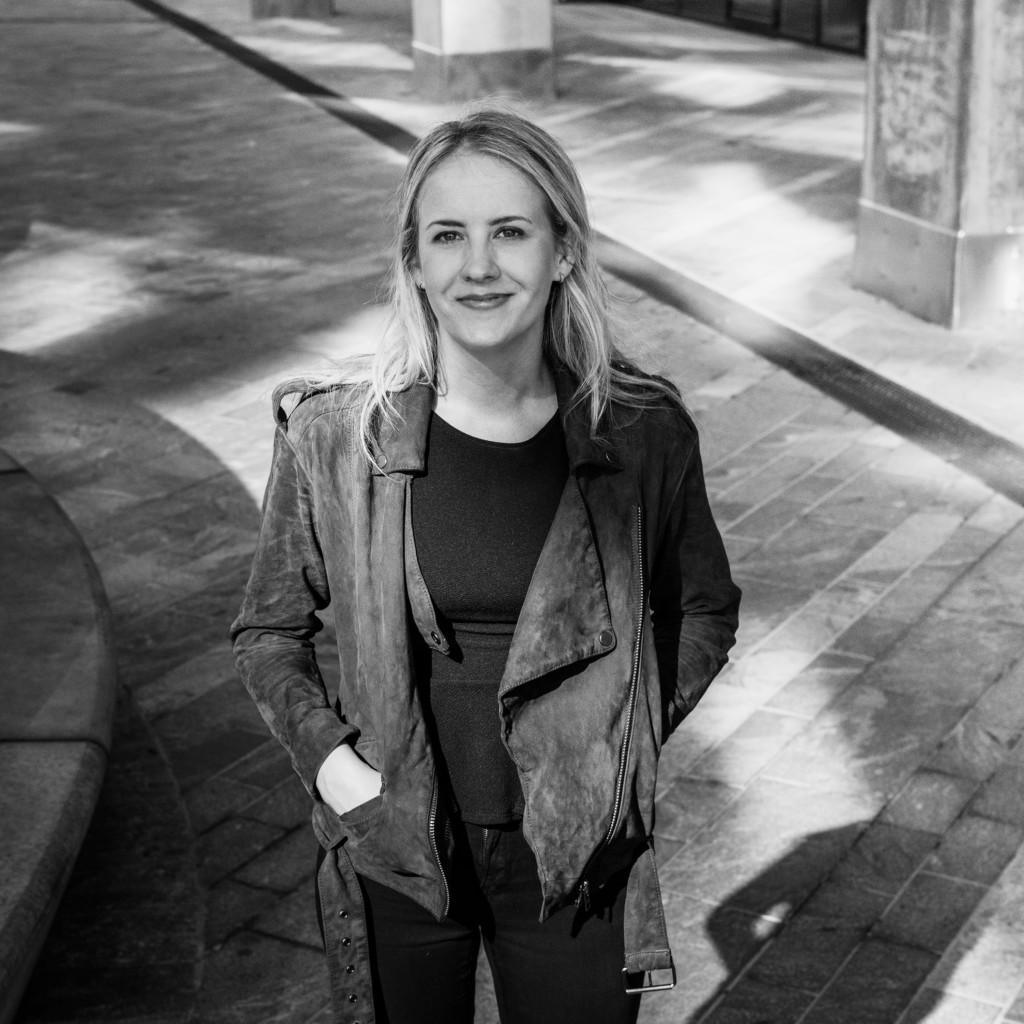 Roosa Verkasalo, Interior Architect and sustainable development specialist
With a Master's degree in Creative Sustainability from Aalto University, I specialise in delivering sustainability within the built environment and urban cultural contexts.
I have gained diverse design experience working on projects in the restaurant, hotel, office, ship and retail sector. I'm skilled in draft design, concept creation and site supervision. My understanding of both interior architecture and sustainability means that I'm ideally placed to explore issues like wellbeing and functionality across all areas of a project. I am extremely organised and approach all my work in a detail-oriented manner.
In my view, sustainable development cuts all the way across the entire built environment sector. My role calls for excellent communication skills and the ability to understand the causal dynamics within the big picture and to use them to create design processes that support our clients' strategic goals and deliver results that will stand the test of time.
Roosa's areas of specialism:
Taking a broad view of the built environment sector.
Integrating sustainability into each stage of the spatial design process.
Exploring the built environment and urban culture from a sustainability perspective.
Find out more about our sustainable development road map here!
View the video to find out how our sustainable development team (Susanna Leppänen, Tuuli Korjus and Roosa Verkasalo) support our clients and why focusing on sustainability makes financial sense.

You can contact Tuuli on tuuli.korjus@amerikka.fi or  +358 040 734 6699.
Read more