facts
Subject:
Food Market Herkku
Customer:
S Group / HOK
Timeframe:
2018
Scale:
ca. 4800 m2
#designbyamerikka:

Top 3
Change of ambiance into a market hall -like plentiful and attracting
Discoverability and clarity
Deliciously stylish design
Working group
Amerikka: Sami Maukonen, Emma Penttinen, Matias Hietanen, Topi Männynsalo, Julia Teeriaho
S-Ryhmä (client)
Aivan Oy (Visual identity and in-store communications)
Granlund Oy (Lighting design)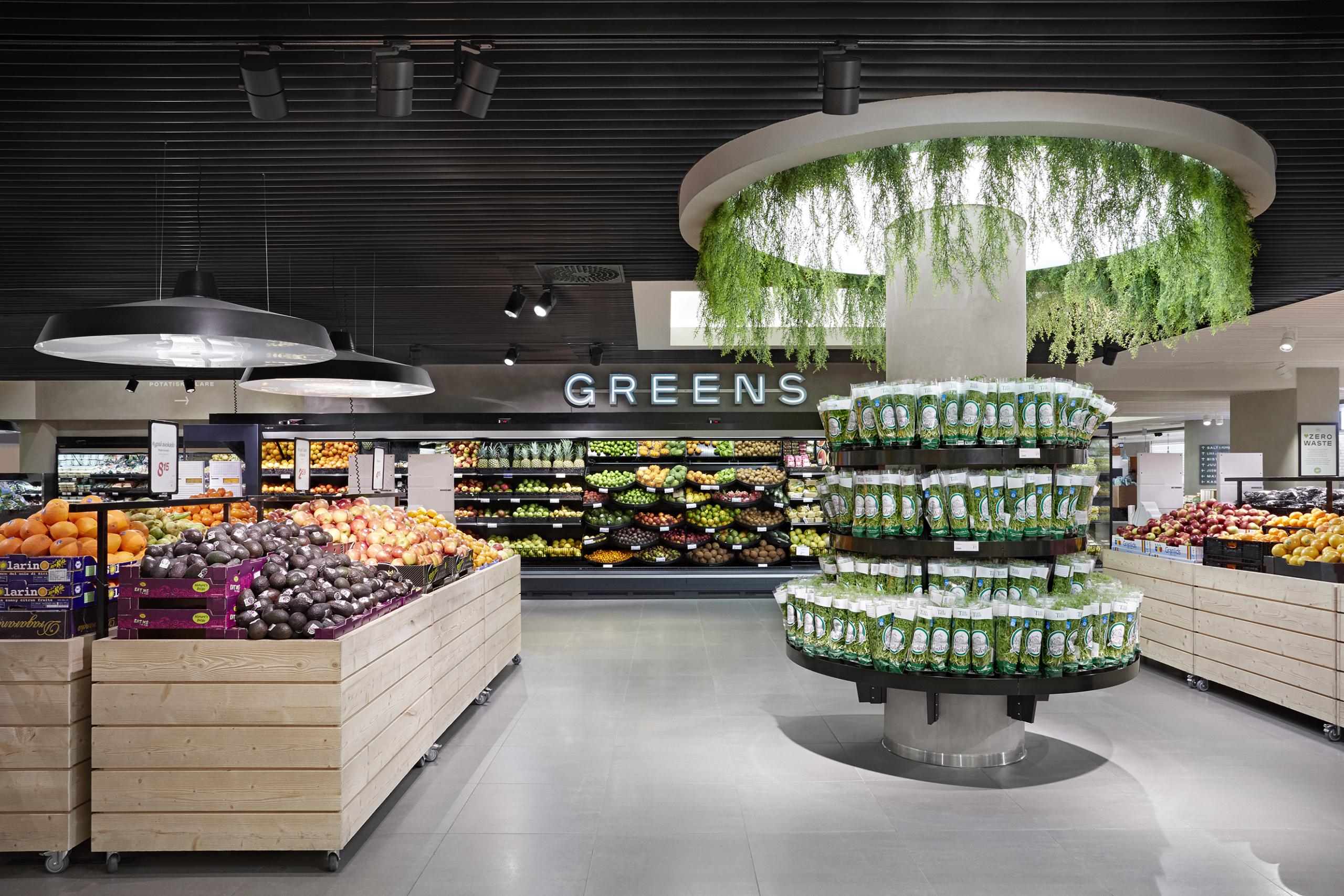 The project's starting point:
The assignment involved creating a concept and interior design for a reinvented food store. The goal was to turn Food Market Herkku into an outlet that redefines what the best food stores are about. Its milieu had to be authentic and fresh, but unpretentious in the right way. There was also an ambitious customer-related goal: to retain loyal customers while attracting young, urban foodies to adopt the new, revamped Herkku. Planning was done in cooperation with the customer's purchasing organization. This ensured that the transformation covered the services and product range, as well as the milieu and corporate image.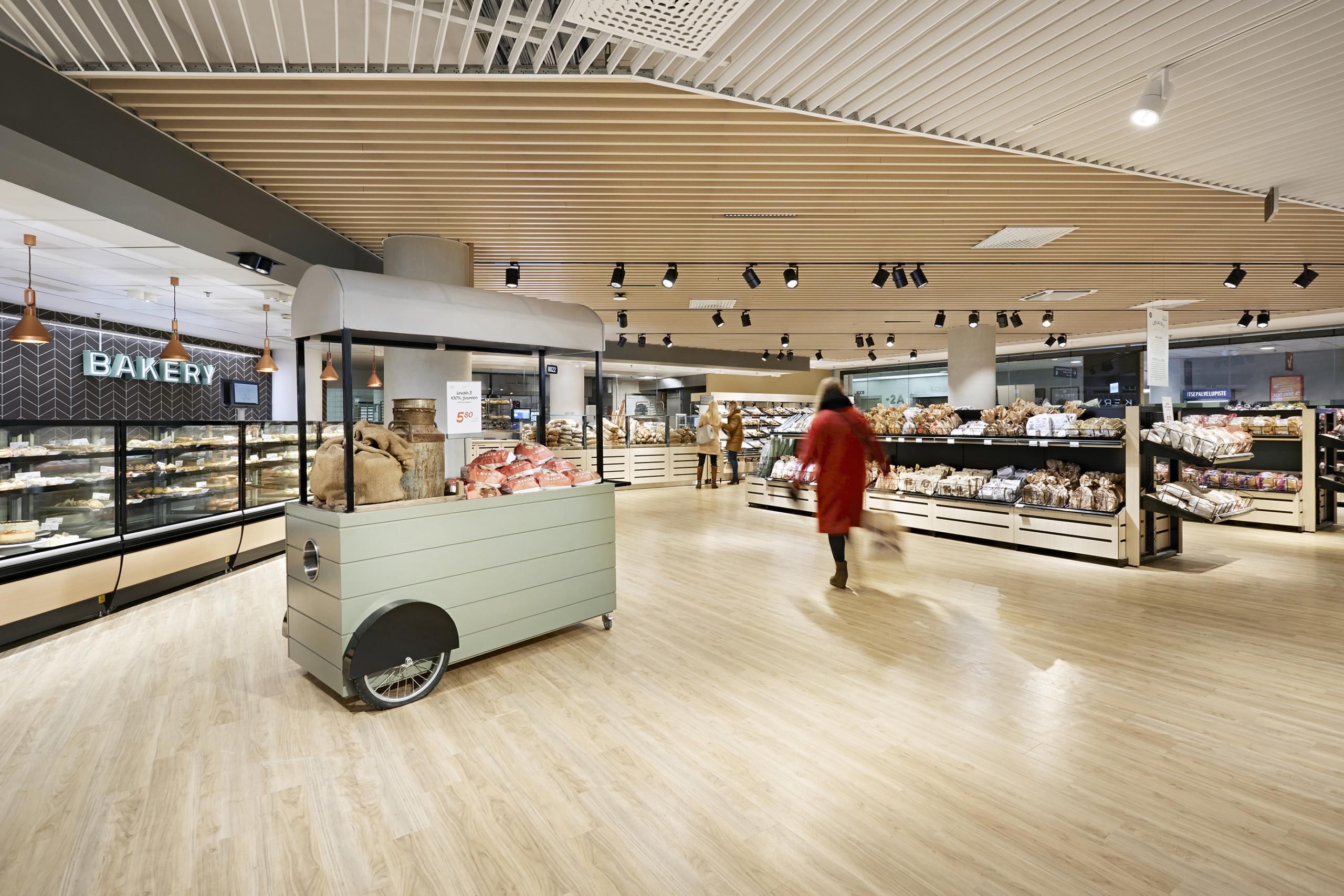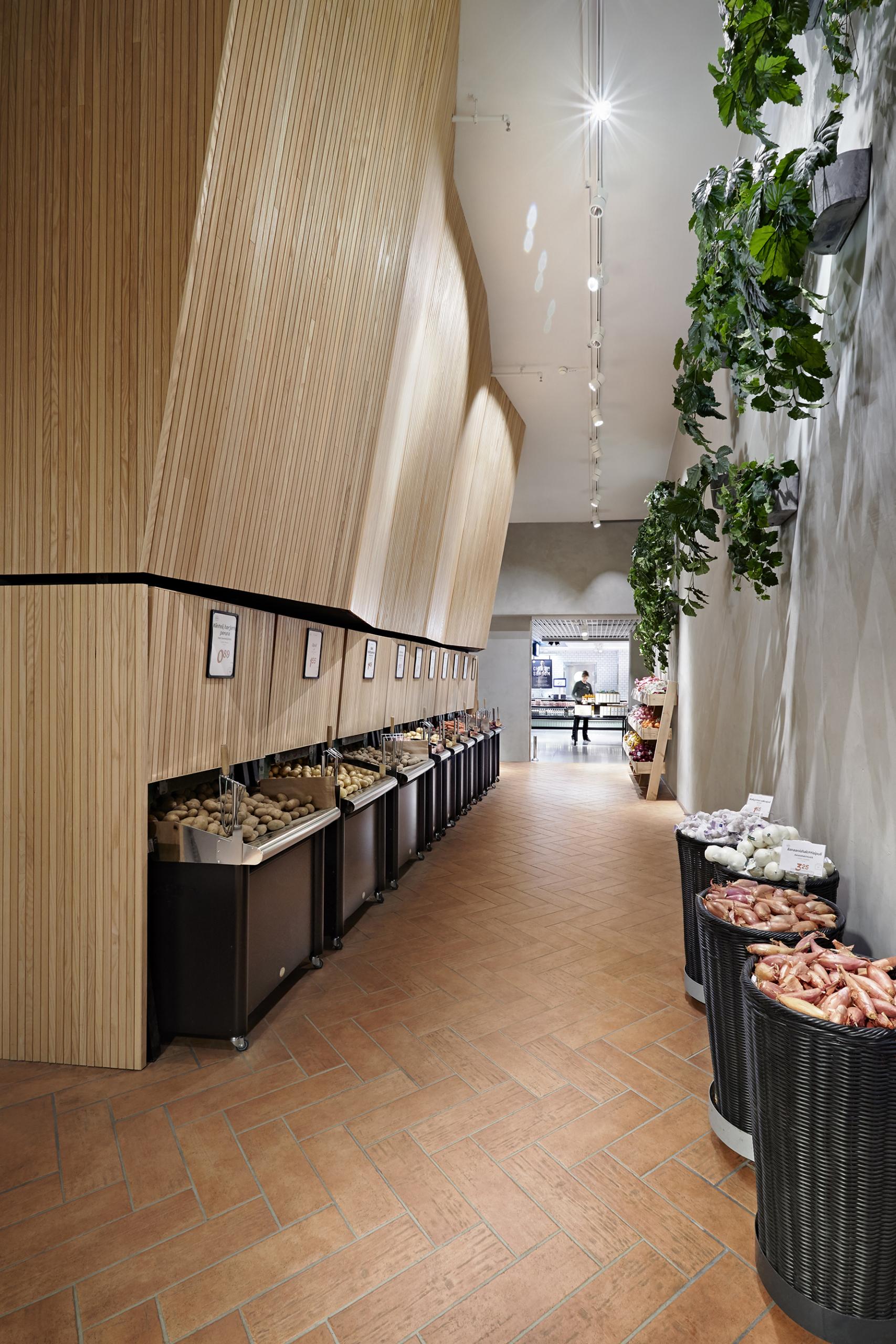 A trendy, engaging retail concept draws people in:
Food Market Herkku's ambiance was created by using authentic traditional industrial materials with a refined touch. A clear floor plan was favored, to make products easy to find. Each product area has its own interior design idiom, subtly differentiated by its material selections and lighting. The customer flow around the store is also structured by Herkku's specialist departments: the Fresh Bar; the centrally located coffee, tea, and chocolate outlet; and the Bistro, which serves delicious dishes created by a Michelin-star winning chef, as well as beers and wines, by the service counter.
Redesigning an iconic location can be challenging since everyone has a strong opinion on the subject. In Herkku's case, customer feedback has been extremely positive. Old customers also feel that the renovated store is more navigable, attractive and customer-friendly. The client and store staff view the transformation as a success in a challenging competitive situation, and as a daily source of pride.
On the international scene, this is summed up by the fact that Herkku is the only Nordic venue to feature in the latest global report, "Top 16 stores you must visit in 2019", by the British research institute, IGD.
Design process:
Amerikka was in charge of the milieu's concept design, the planning, and realization of the interior design, and overseeing production. Amerikka was also involved in developing Food Market Herkku's service concept together with the customer's purchasing organization.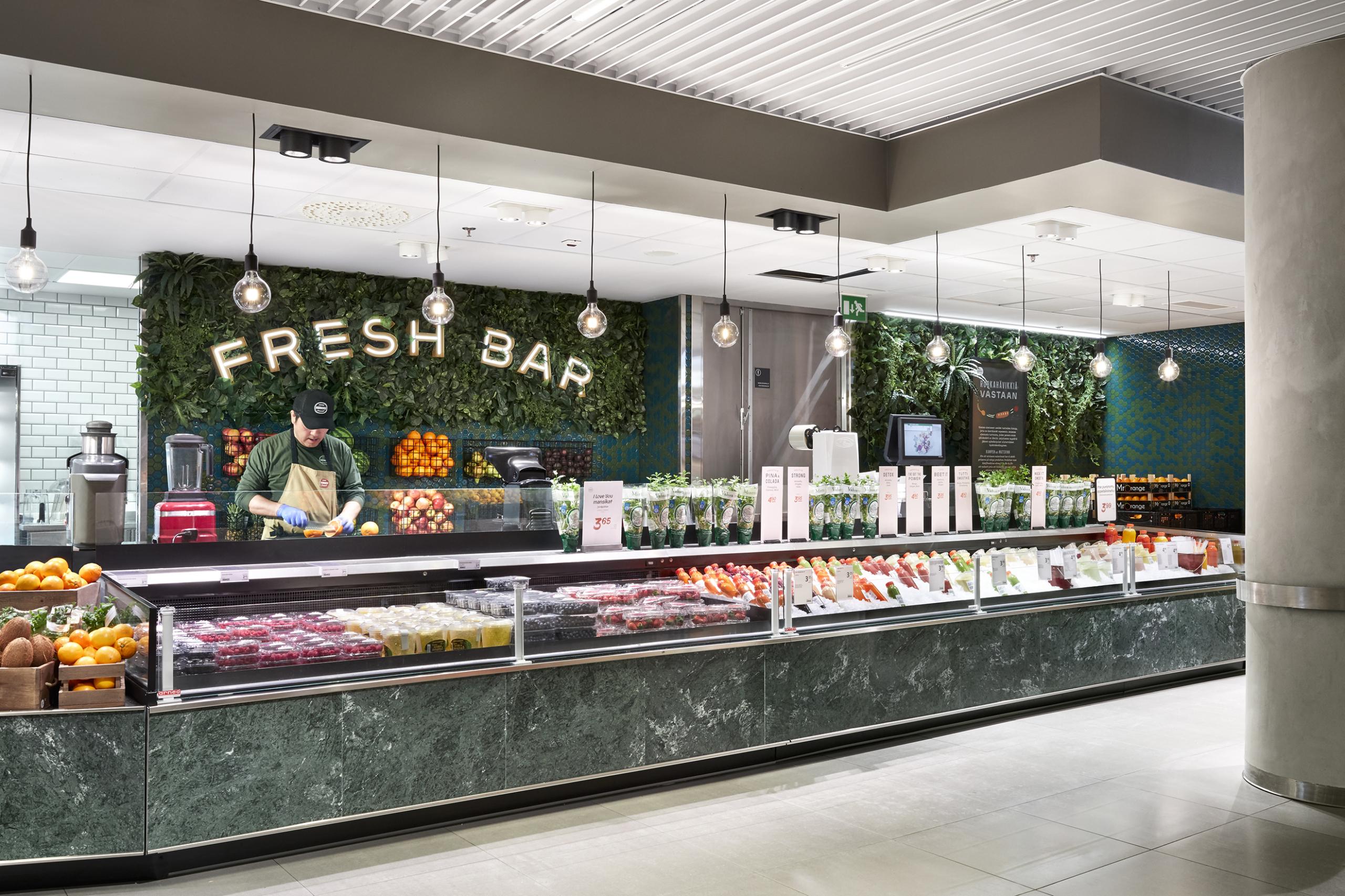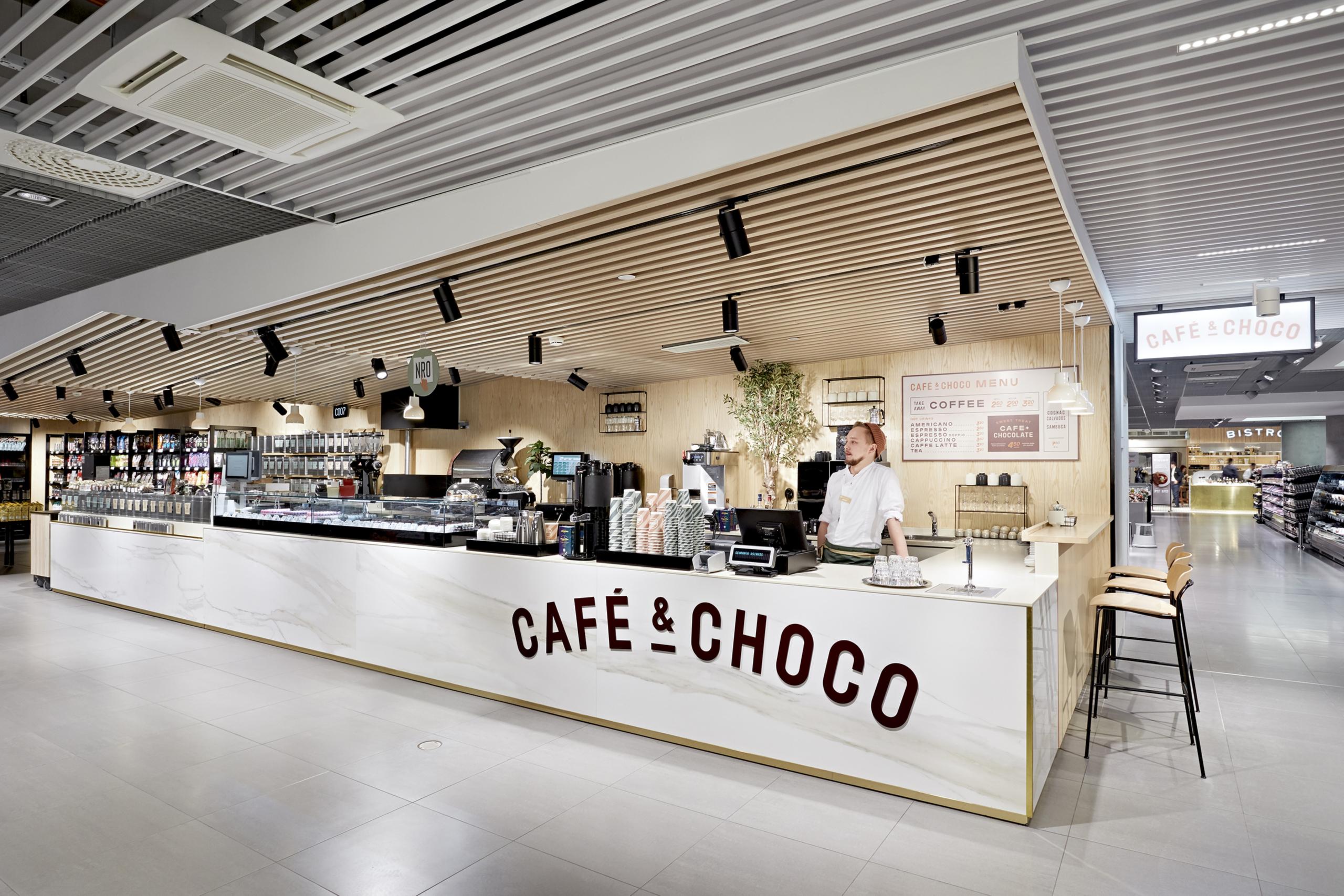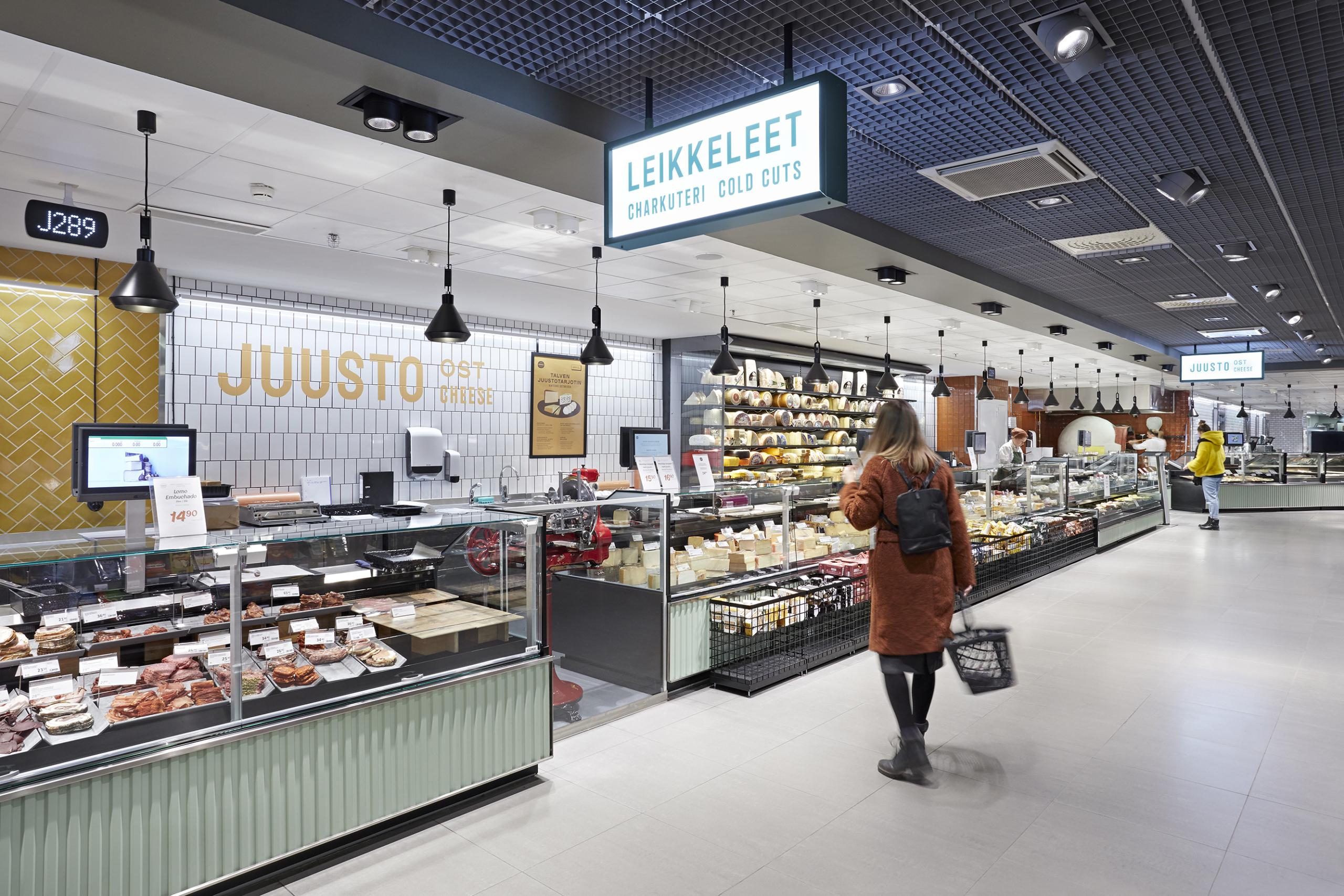 Read more