facts
Subject:
Mall of Tripla, Helsinki
Customer:
YIT Finland Ltd
Timeframe:
2015
Scale:
115 000bm²
#designbyamerikka:
Design Manual, dining concepts, terrace concepts
Top 3
A unique shopping center that showcases restaurant, leisure and entertainment services
Finland's largest food court
Finland's most spacious commercial development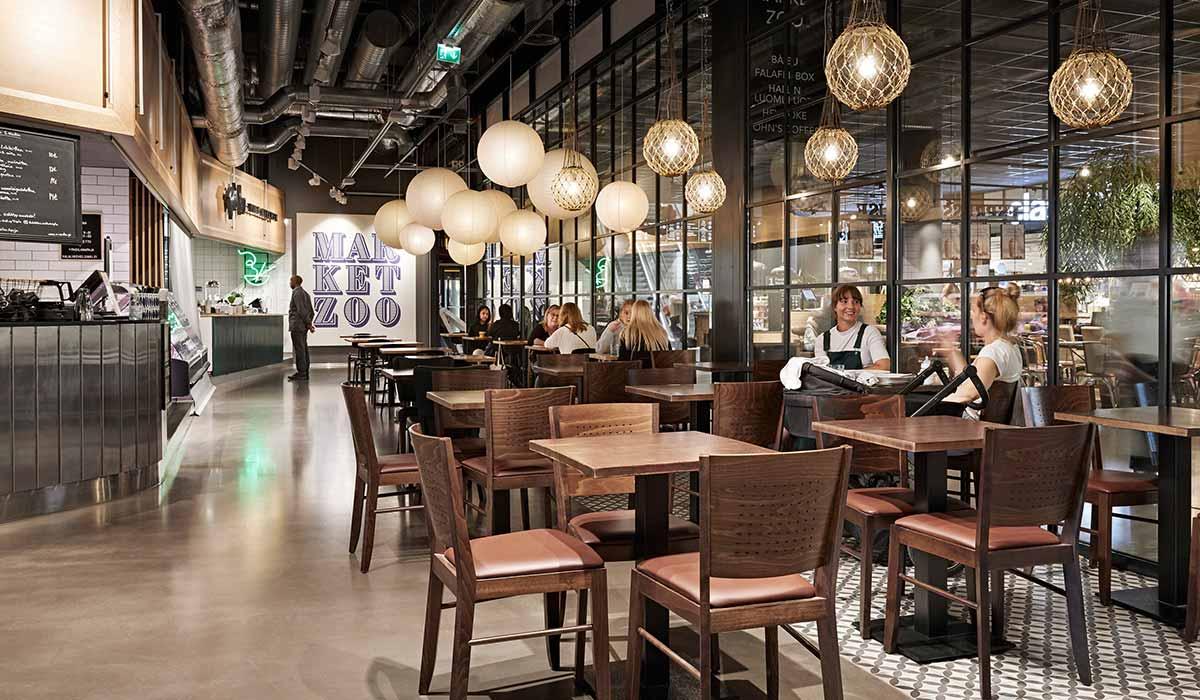 Mall of Tripla
Mall of Tripla is a global-standard shopping center in what is proven to be one of Helsinki's prime locations – Pasila. Mall of Tripla is part of the Tripla urban centers which is housing the shopping mall as well as a mass transit hub that includes a railway station, meeting points reminiscent of market squares, Finland's largest food court, hotels, office space and flats. The all-encompassing Mall of Tripla is the trendsetter for a new era of commercial activity. It will combine the physical with the virtual to connect buyers with sellers. At Mall of Tripla, major international brands and contemporary dining concepts are converging in an environment teeming with life.
Design Manual by Amerikka – a unique identity and atmosphere for each floor
Amerikka was a design partner for the Mall of Tripla project. Working with building contractor YIT's commercial consultant, Tripla architects and other specialists, we created a design manual, a comprehensive document that directed project design and implementation, and layed out design solutions for common areas as well as techniques for catering to the needs of commercial entities that a part of a major development. Every decision in the Design Manual was based on research and the experiences of leading experts. Mall of Tripla's narrative, atmosphere and the visual concept of each level streamlines the customer experience, facilitate ease of movement and inspire shopping. The aim of the Design Manual was to create an enjoyable, appealing and commercially-viable environment, unify Tripla's different elements and to integrate the interior into the building's overall architecture.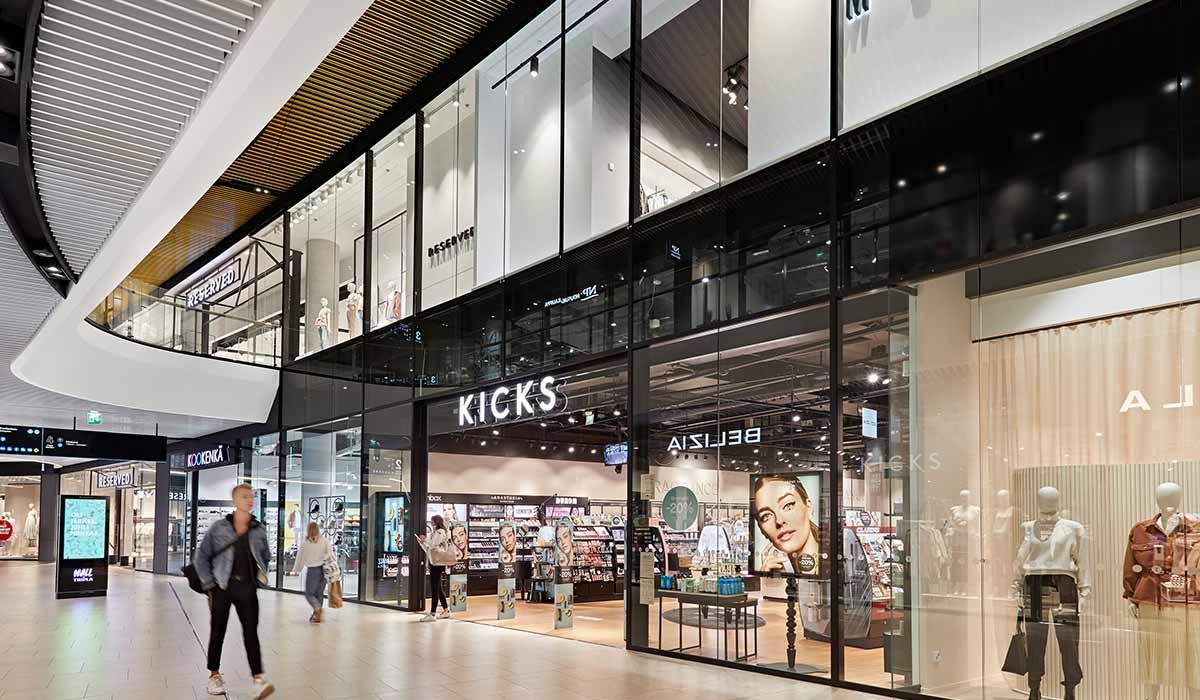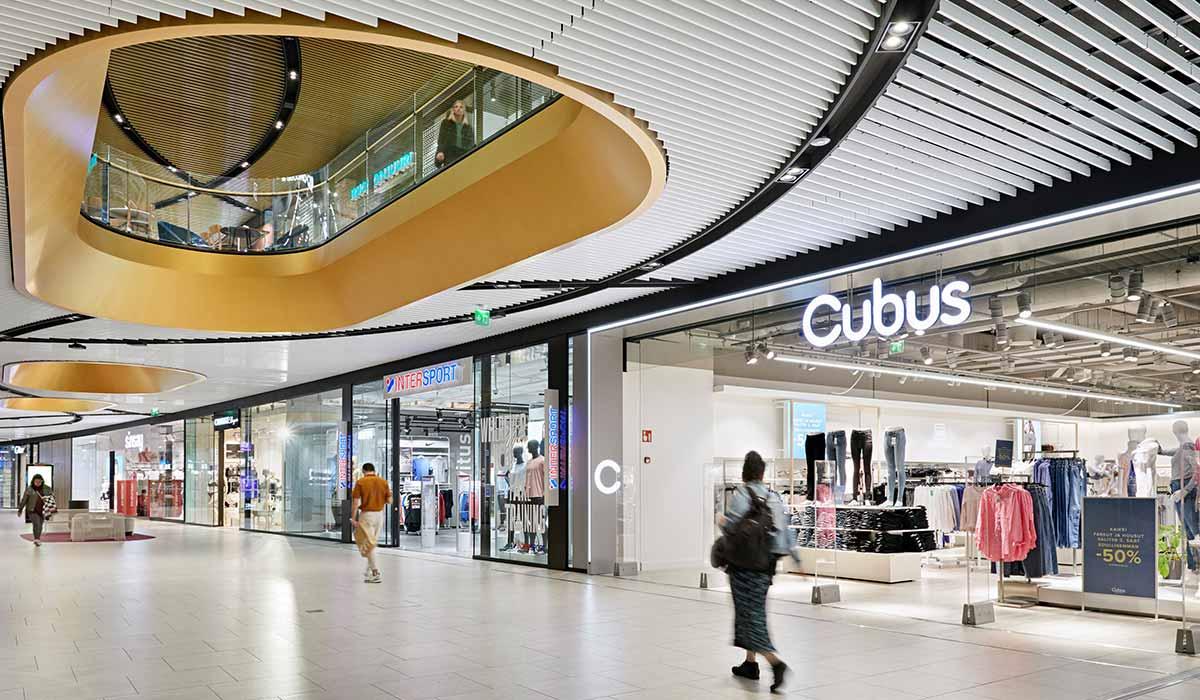 Restaurant concept – food and drink as shopping center attractions
Restaurants play a key role in Mall of Tripla. The restaurant concept has been structured so that different operators and business ideas are compatible with consumers' needs and customer rotation and ensure that suitable tenants lease the available restaurant space. Mall of Tripla combines trendy indie operators, delicatessens and popular mega brands. The concept outlines how dining services will dovetail with the operations of the urban center and ensure that supply meets demand for all businesses at all times. The strategy was developed in partnership with Soupster Ltd and YIT.
Read more