facts
Subject:
New store concept / pilot store
Customer:
Hankkija Oy
Timeframe:
2019-2021
Scale:
Pilot store in Seinäjoki, Finland, approx. 1,700 sqm (incl. office space)
#designbyamerikka:
Store concept: Defining strategic retail model, preparing and running development workshops and store design
Top 3
Updated retail floor plan
A new strategic, functional and visual store concept for iconic Finnish brand Hankkija
Working in partnership with Hankkija staff
Project team
Team Amerikka: Sami Maukonen, Matias Hietanen, Harri Tarkka
Hankkija staff, with leadership provided by development manager Asko Hyyrönmäki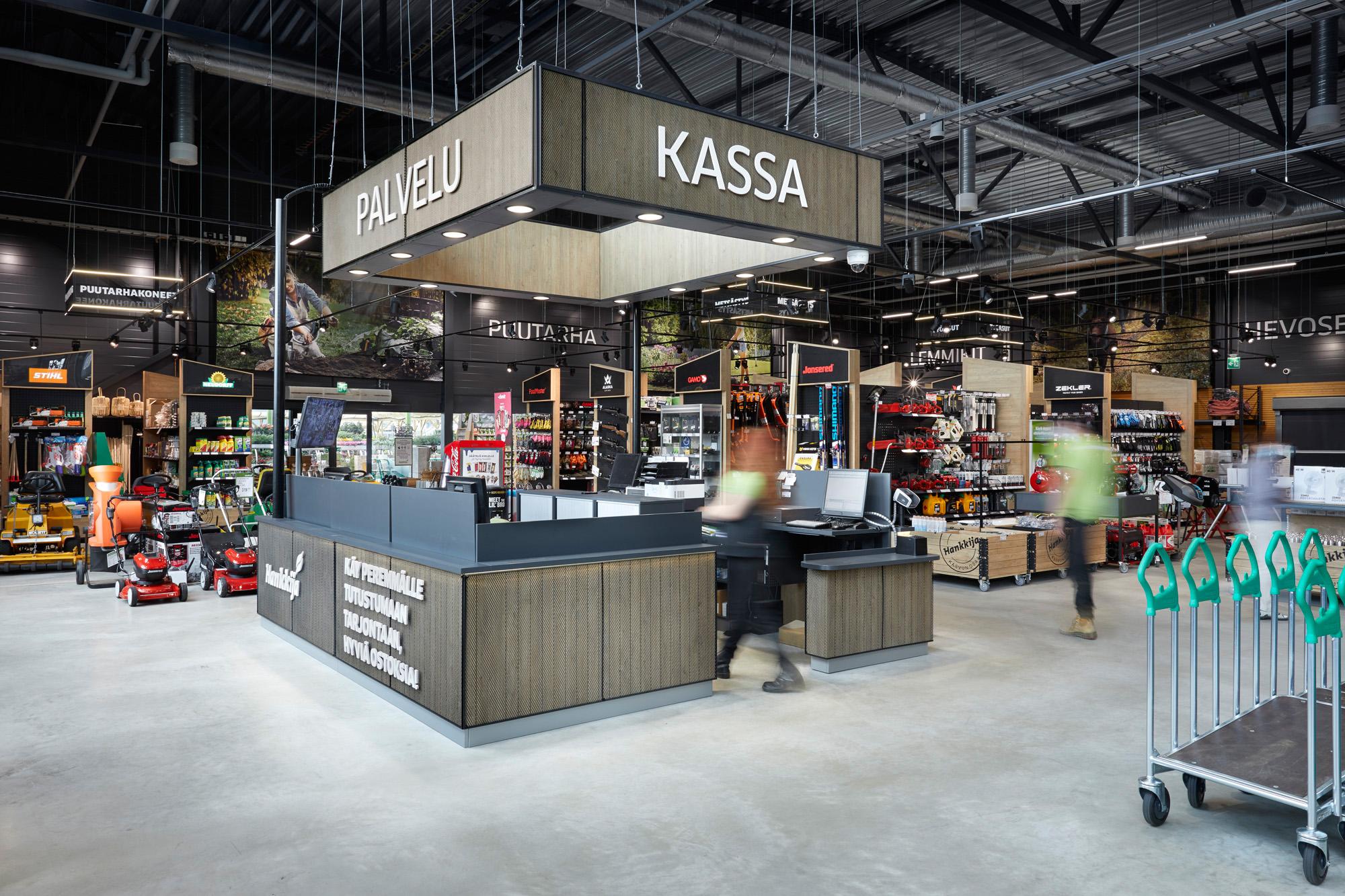 Background:
The project brief was to re-imagine and evolve the Hankkija retail concept to better meet the needs of both private retail customers and farmer/business customers. We began with a strategic analysis covering the in-store service offering, customer service model, customer service aims and staff needs. The most significant strategic changes included closer alignment between B2C and B2B services, new in-store service offering and customer service model and clarified in-store communications. Hankkija staff and senior managers were closely involved in the project and participated in a series of joint workshops.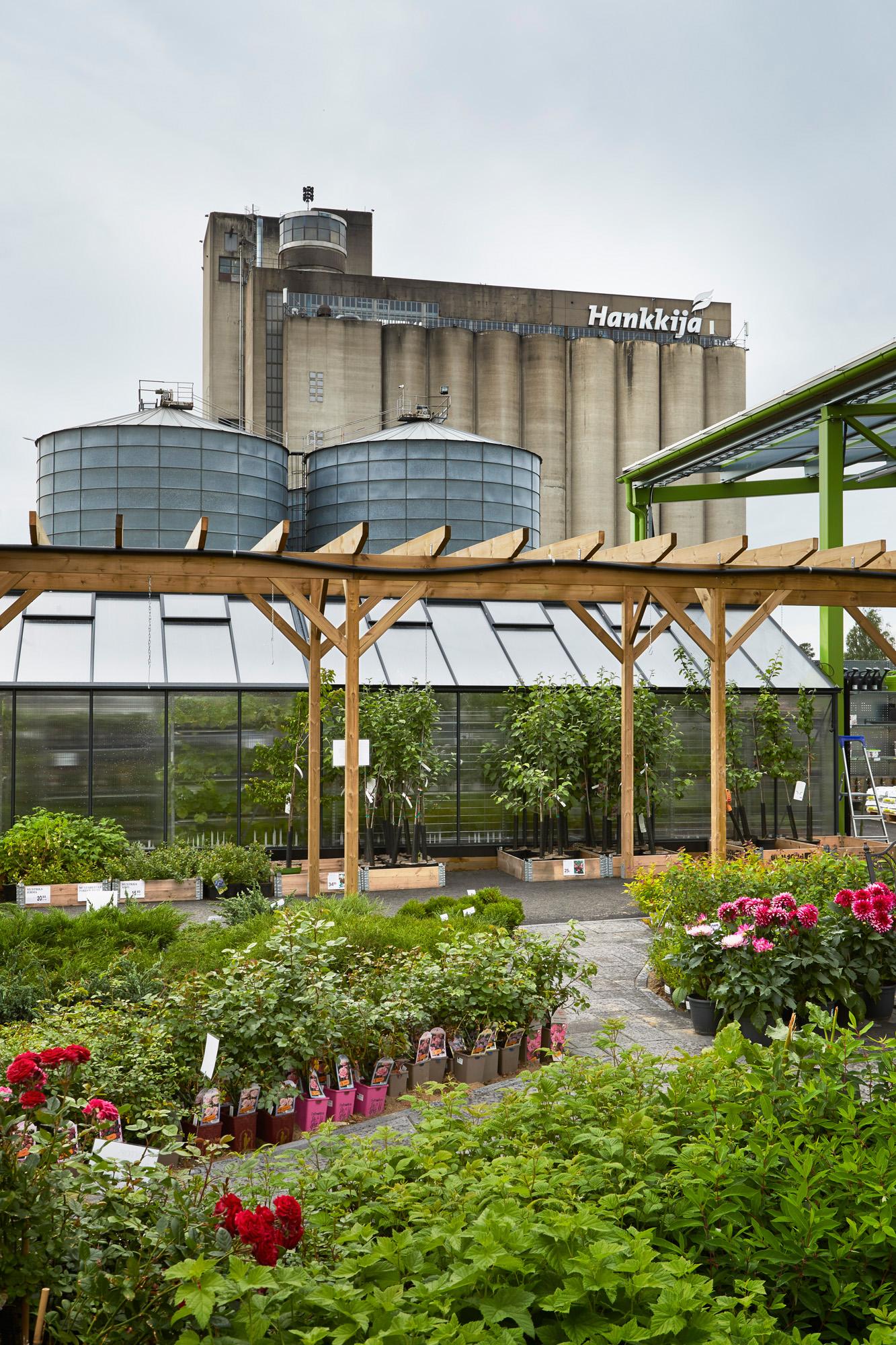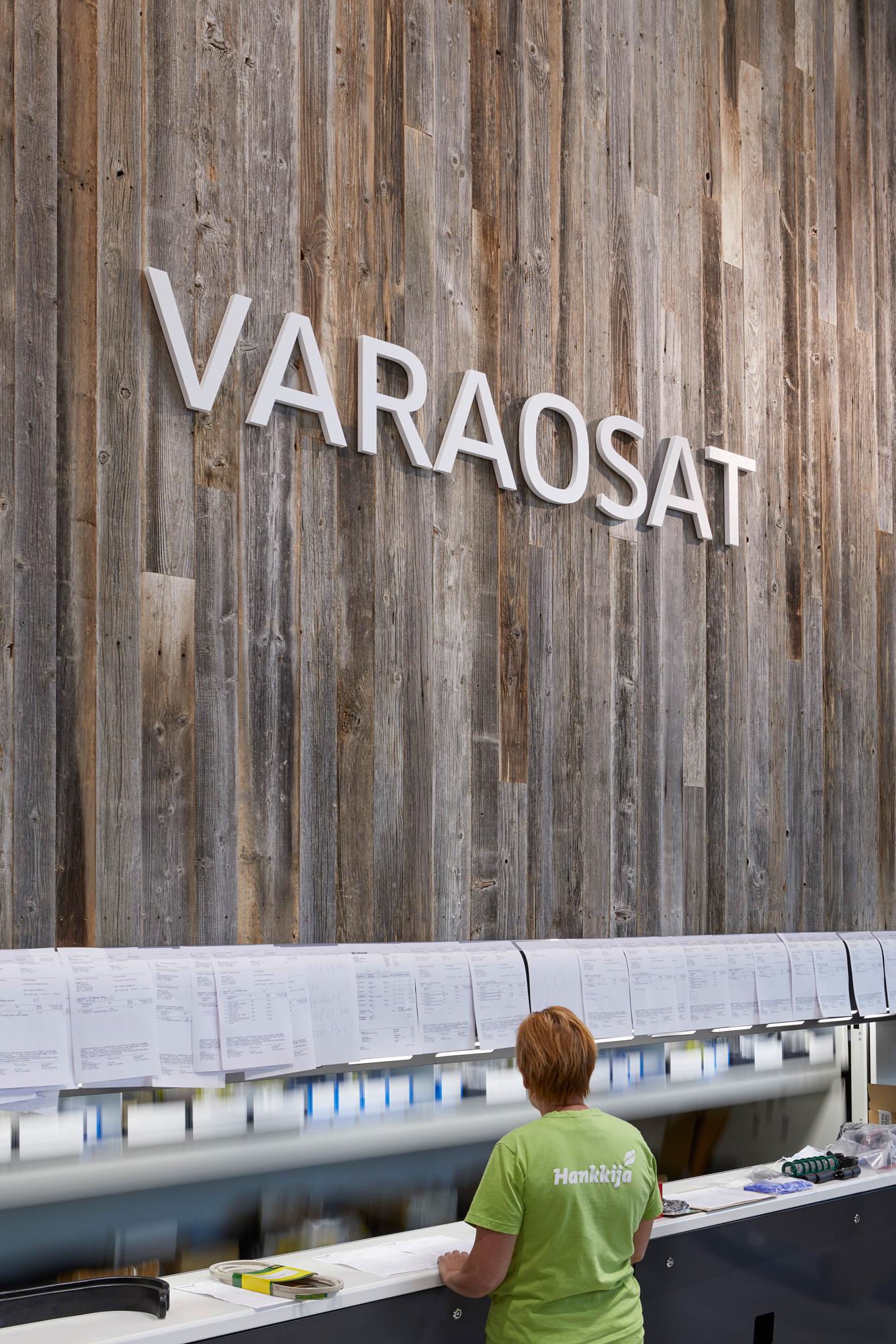 Brand update for legendary Finnish retailer Hankkija
Hankkija's new store in Seinäjoki was chosen as the site for the new store concept pilot. The new store plan was an opportunity to turn ideas into a series of practical, tangible changes, including new colour scheme, lighting, fittings, displays and in-store communications. We ensured that all logistics and staff facilities were brought in line with the store strategy and in keeping with Hankkija's brand visuals. We piloted new services, including a collection service with extended evening and night-time opening hours.
High-quality retail setting for leading gardening and farming retailer
The new store design highlights Hankkija's role as a leading Finnish retailer of gardening and farming goods. The high-quality products have been given a more prominent presentation and clearer in-store communications have been introduced to make the store more navigable and products and product groups easier to find. Sustainability has been sought through a life cycle strategy: all the store fittings are carefully designed and built to last. A high specification finish has been chosen throughout to avoid the need for updating or replacement in the short term.
Find out what Hankkija development manager Asko Hyyrönmäki and director Auvo Kinnunen had to say about the project here.
Thinking about a development project? Get in touch! Contact Maria Kelter, Account Executive, maria.kelter@amerikka.fi, or +358 40 595 8580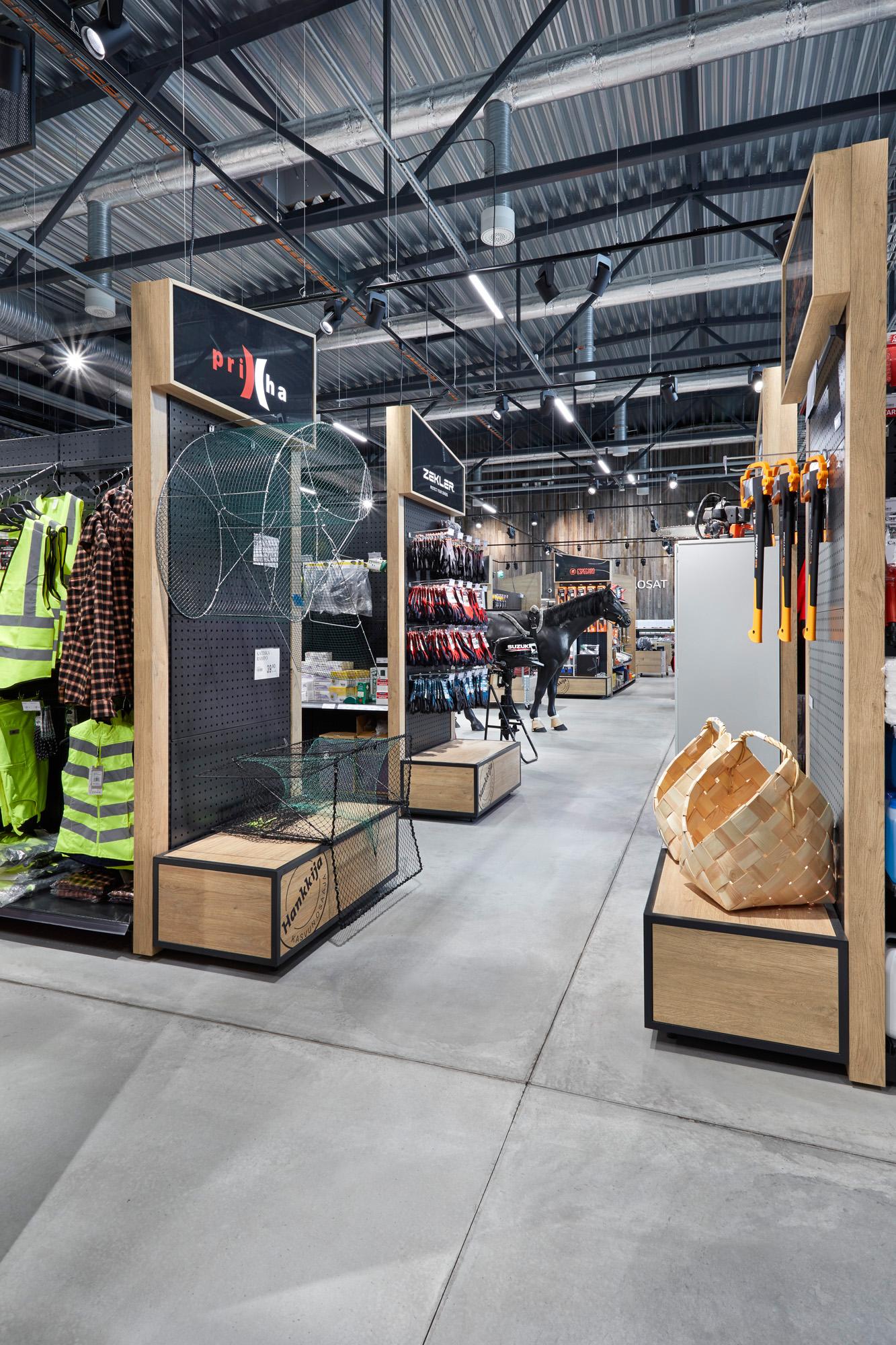 Read more