Helsinger – a restaurant and meeting space in Kaivopiha, center of Helsinki
facts
Subject:
Helsinger Kaivopiha restaurant and meeting space, Helsinki
Customer:
YLVA (Kaivopiha refurbishment) and Kanresta (tenant)
Timeframe:
2019-2021
Scale:
Old Student House basement, approx. 1,100 sqm
#designbyamerikka:
Resposible for defining the look and feel for a new concept, visual identity and interior design approach; project management of interior design and architectural design work for duration of project.
Top 3
High-specification, restaurant-driven meeting place for businesspeople, capable of evolving into HQ, showroom, lounge or party and dinner venue
Excellent collaboration between Amerikka, client and tenant, based on shared values and resulting in an exciting new venue with significant customer appeal.
Environmentally, financially, socially and culturally sustainable refurbishment of historic property with significant heritage value.
Team
Team Amerikka: Olli-Pekka Vaija, Veera Andreasen, Fiia Mustonen, Teemu Nojonen, Oona Airas, Susanna Leppänen, Harri Tarkka, Mikko Lahti, Jussi Salmivuori
YLVA ja Kanresta (client and tenant)
Construction consultant, Indepro Oy, HVAC design by Insinööritoimisto Äyräväinen Oy, electrical design by Insinööritoimisto Stacon Oy, structural design by Insinööritoimisto Konstru Oy, acoustics consultant, insinöörotoimitso Akukon Oy, fire safety consultant, L2 paloturvallisuus Oy, geo design, Sitowise Oy, council liaison Arkkitehdit Soini ja Horto, Jaakko Hassi, main contractor Peab Oy
Background
This refurbishment of a high-profile, historic building entailed a range of visual, functional and technical aspects. The building was originally completed in 1872, with additional depth added to its foundations in 1929. A basement was constructed in 1960. Previous repairs and adaptations, uncovered during the works were an expected unexpected feature of the project.  Additional challenges presented themselves in the form of low ceiling heights and soundproofing requirements for the meeting centre. Despite these challenges, the end result ideally meets the practical and aesthetic criteria set out in the design brief. BIM was used for the design phase.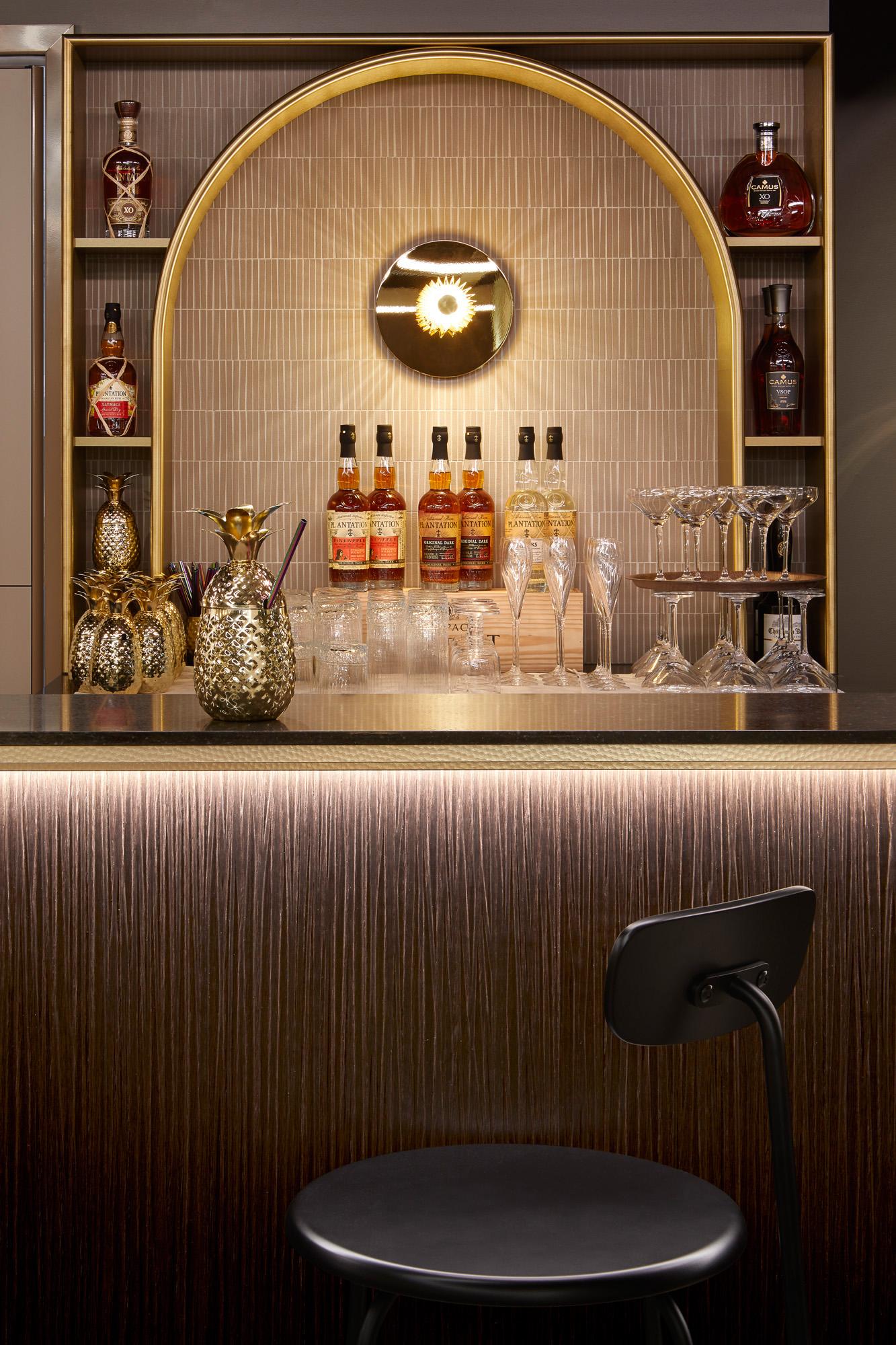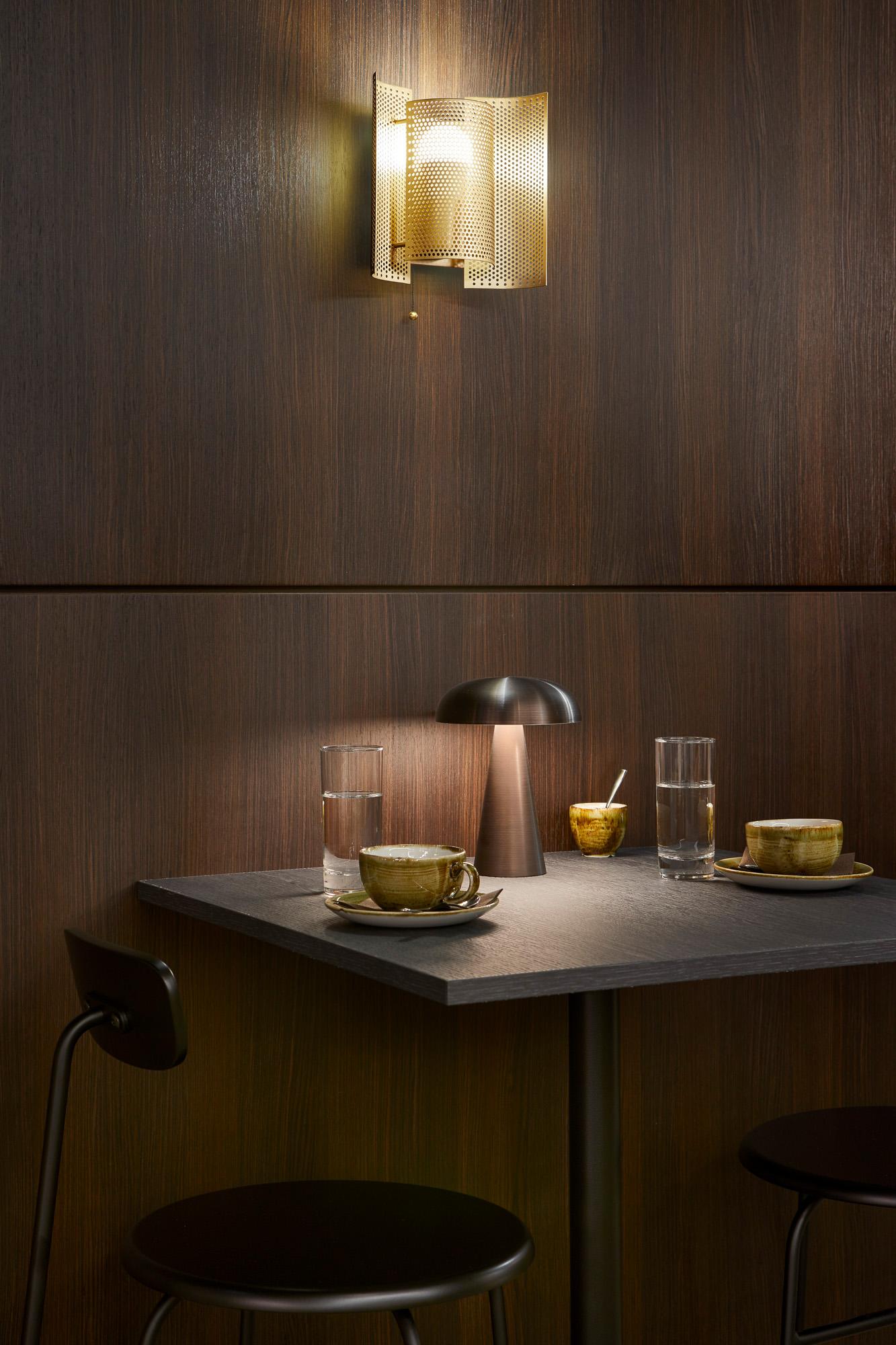 The process
Helsinger is a meeting room and restaurant concept devised by Kanresta. Amerikka was responsible for creating a visual identity for Kanresta's concept, for interior design, project management and architectural design throughout.
Thinking about a development project? Get in touch! Contact Maria Kelter, Account Executive, maria.kelter@amerikka.fi or +358 40 595 8580.
Read more