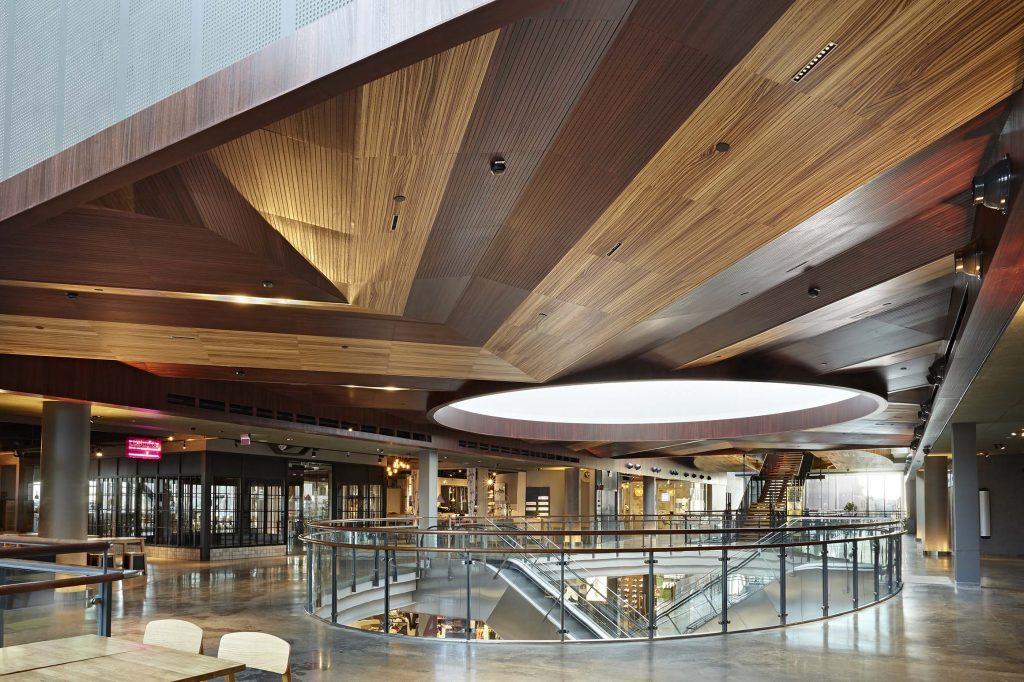 PROPERTY DEVELOPMENT: DELIVERING BETTER PLACES FOR EVERYONE AND ADDED VALUE FOR OWNERS
The purpose of property development is to add value in financial terms but also in a social and practical sense. At Amerikka, we take a broad view of property development, one that encompasses everything from regional development plans involving years long lead times to light-touch refurbishments. Whether you're talking about maximising the potential offered by a specific property or an entire local area, it is the client's wishes that shape our approach. If your asset is in need of a complete refurbishment or you're planning a change of use, it's always best to start the process with a thorough and analytical look at everything from service features, functionalities and intended uses to what opportunities there might be for additional development. On the other hand, your site may not need significant intervention or investment, and we can opt for a less intensive strategy.
Understanding starting point and end goal
Whatever the size and type of your project, we always start by first developing a clear understanding of where we are and where we want to end up. It's essential to, first of all, develop an understanding of the site's relationship with its setting and wider market and to consider how it might best meet the needs of its users, enliven the urban space and generate sustainable added value for all. We know from experience that the solutions that emerge from these considerations will be both environmentally and socially sustainable and capable of delivering genuine benefit.
Solving the right problems
The lifespan of a property tends to be a long one and involve various different phases, including temporary uses, during the drafting of a new local plan perhaps or in the lead up to a complete modernisation.  Thanks to our thorough understanding of the time scales involved in property development, we're ideally placed to recommend the right interventions, at the right time. We can also offer you a range of different scenarios to illustrate the potential your property has. These solutions can also be turned into a broader life cycle roadmap that can inform your long-term maintenance and repair plan and support you with service planning and letting. After the initial work has been completed, we can continue to maintain our involvement and offer our expertise with everything from letting materials and light-touch adaptations. This type of ongoing partnership ideally complements the service we offer and is relatively cost-efficient, given that we will already have prepared a set of drawings and developed a thorough understanding of your aims and priorities.
High-quality concepts, solid expertise
For our conceptual and service design work, we're proud to be able to draw on an extensive network of expert professionals we have put together over many years. The service concepts we create are never generic, one-size-fits-all solutions. They are devised to offer you commercially and practically viable alternatives based on our detailed analysis. As an example, we can recommend restaurants with a business model and aesthetics that offer a good fit not only with your objectives but also with the area where your property is based. We can also put forward our ideas for transport, wellness and other everyday services. This way we can ensure genuine tenant appeal while taking a creative approach to offering added value for you.
Here´s our sustainability team on the subject:

This article is first part of article series Amerikka's approach to property development and design: Analytics and Sustainability. Click here to read the second and  the third article.
We look forward to discussing our analytics tools and working methods in greater detail, and we'd be delighted to share some of our past projects with you. If you have any questions, please do not hesitate to get in touch. Thinking about a development project? Get in touch! Contact Maria Kelter, Account Executive, maria.kelter@amerikka.fi or +358 40 595 8580.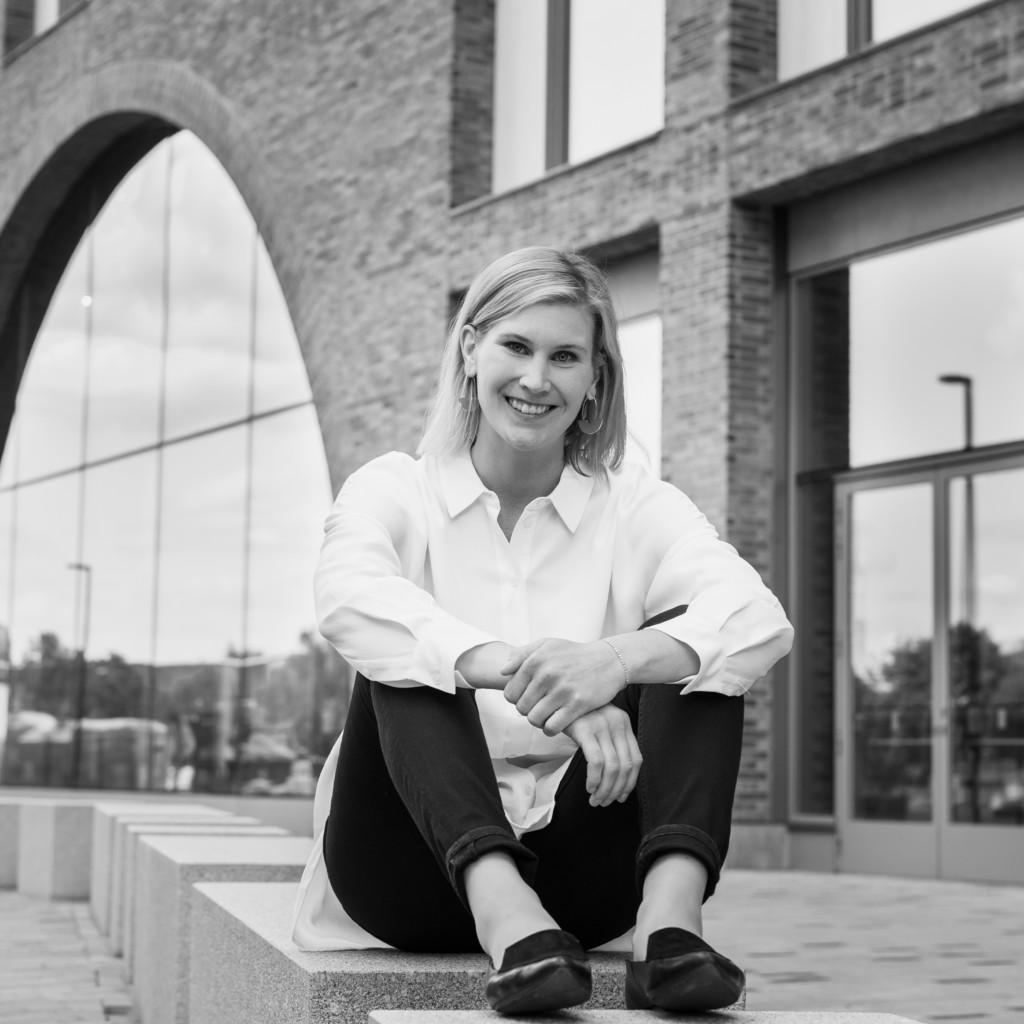 The article is written by Tuuli Korjus, Amerikka´s Development Director, MTech. (Real Estate Economics), M.SC. (Arch)
Read more