Services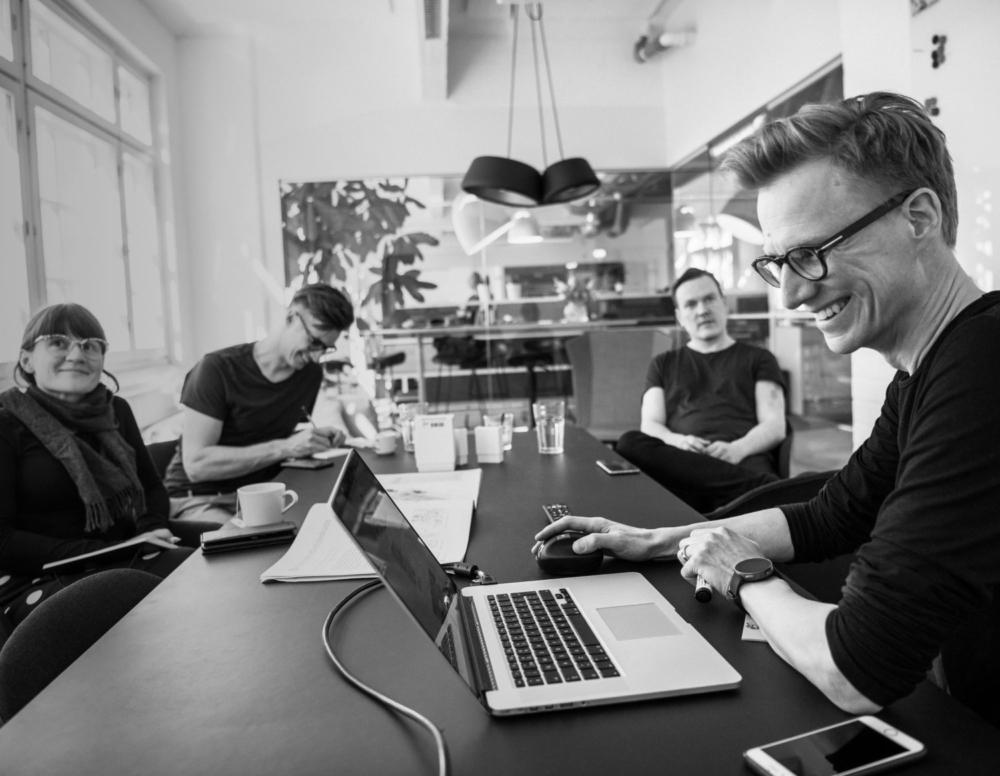 Our manifesto for better city life
We believe that an appealing urban environment builds towards a common good. When people are happy, businesses thrive and create new work opportunities.
At the same time, property owners make money with their investments which allows them to further improve their properties. That is why we want to design and create appealing urban environments.
We wish to work openly and with mutual trust, always appreciating our client's understanding of their own business combined with our expertise in high-quality design work and excellent project management. Seeing lively and vibrant solutions on the street as a part of everyone's everyday living keeps our work meaningful and future prospects high!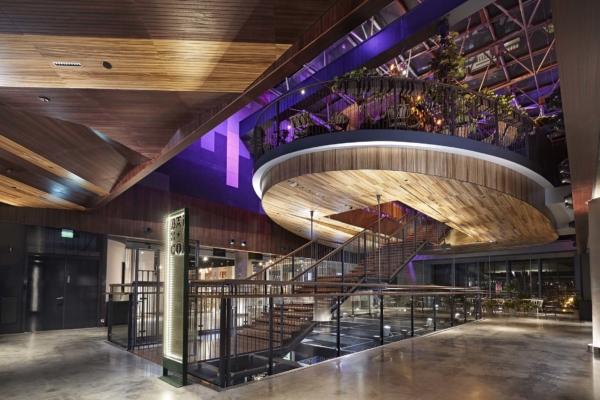 Property concepts and architectural services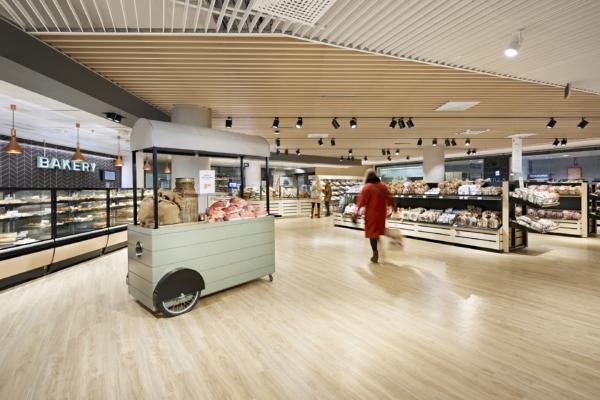 Space concepts and commercial interior design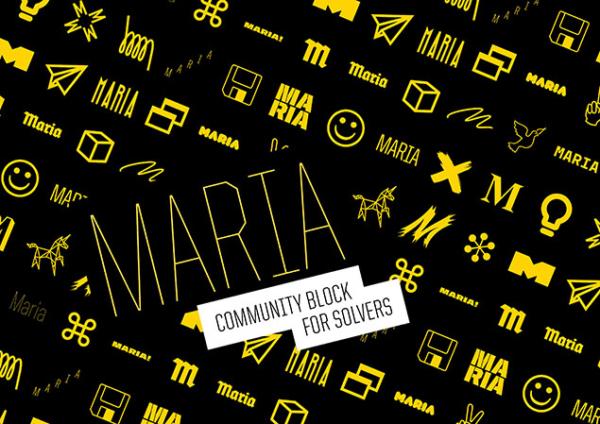 Urban environment development
The Story of Amerikka
Developing an attractive concept requires experience, research, and creative insight – whether it's the world's best wine bar or a shopping mall with many different industries and functions. Successful projects with properties, commercial operators and cities have given us a broad vision for building attractive concepts, regardless of scale. We want to understand our operating environment extensively and use our vision to the best of our customers.
AMERIKKA was founded in 2004. The original idea of Amerikka arose from combining the expertise of project architect Sami Maukonen and of Teemu Nojonen from an advertising agency background. The idea was to create "branded, commercial interiors." Spatial plans for well-known brands like Pfizer and Sampo Bank kept the team busy. The first shopping center complex we designed was opened in Ruka, Finland in 2005.
Collaboration with both tenants and properties has also brought a customer-oriented perspective to urban development projects. Amerikka designs premises and properties and acts as a consultant on regional development projects. Amerikka develops thriving urban environments in every area.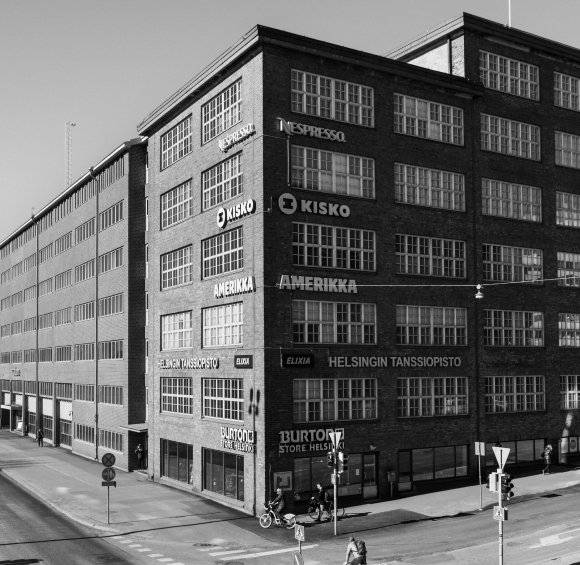 We want to shake up the accepted practices in architecture and be a pioneer in our field. Amerikka is an agency where you can build dreams. And those are the dreams we make come true – both for us and our customers!
Auratum kiinteistöt / Botta / Cavendo / Citycon Finland / Elo Työeläkevakuutusyhtiö / eQ Asset Management / Espoon kaupunki, Kaupunginmuseo / Espresso House Finland / Forum Marinum / H2H Performance / Helsingin kaupungin liikenneliikelaitos / Helsingin poliisilaitos / Helsingin Satama / Helsinki Allas / HOK Elanto / Indoor Group / Jungle Juice Bar / Kamppi Center Holdings / Kanresta / Kauppakeskus Ainoa / Kauppakeskus Hansa / Kauppakeskus Itäkeskus / Kauppakeskus Kaari / Kauppakeskus Sello / Kauppakeskus Plaza / Kauppakeskus Valkea / Liiketalo Lanterna / Lahden kaupunki / Lähitapiola / NextGames / Rajala Pro Shop / Osuuskauppa Arina / Sinebrychoff / Playraven / Porvoon kaupunki, Kulttuuripalvelut / Rautakesko / Redland / Remedy Entertainment / Royal ravintolat / Select Service Partner Finland / Senaatti-kiinteistöt / Skanska / SOK / Stockmann / Suomen Messut / Tampere-talo / Tiedekeskus Heureka / Torikapitaali / Trevian Asset Management / Unilever Finland / Unity Technologies Finland / Veikkaus / VR-Yhtymä / WSP Finland / YIT Rakennus / Ylva