Hospitality and commercial interior design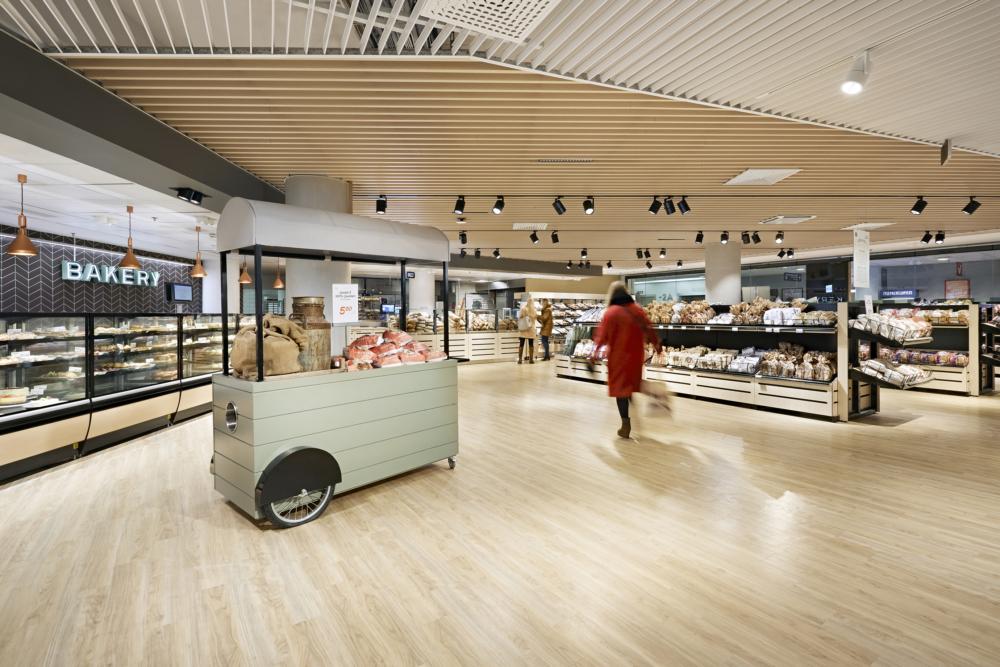 Hospitality, retail and work environment design
Amerikka is a partner in the design of lively commercial spaces for both brand owners and property owners or operators. We design with a creative passion and an analytical mindset, always aiming for excellent end results with sustainable, commercial and customer experience indicators. We have experience in delivering highly successful project regardless of their scale.
We create unique and attractive solutions based on the property's starting point as well as the needs of our customers. We gather the best possible project group from our multi-disciplinary teams, and if need be, from our outstanding expert network.
Comfort
What type of space would your customers love and make your employees feel proud?
Appeal
What physical environment would help to invigorate your brand?
Liveliness
Which solutions would assist you in the workplace, boost your business and help with future recruitment?
Surroundings
What type of space do you have and where is it situated? Which facilities are worthwhile and feasible to include?
Business
Designing a region can seem tricky and scary. There are many options – what's the best one for your business?
Objectives
How do you complete the process in a controlled and cost-efficient manner so that the end-results meet your goal?
Completing a project requires expertise, vision, and experience of holistic, large scale projects. We help you to find and execute a successful solution, and will support you in leading the change!
Other services
Amerikka also offers services for property development, urban environment development and conceptualization.