Urban environment development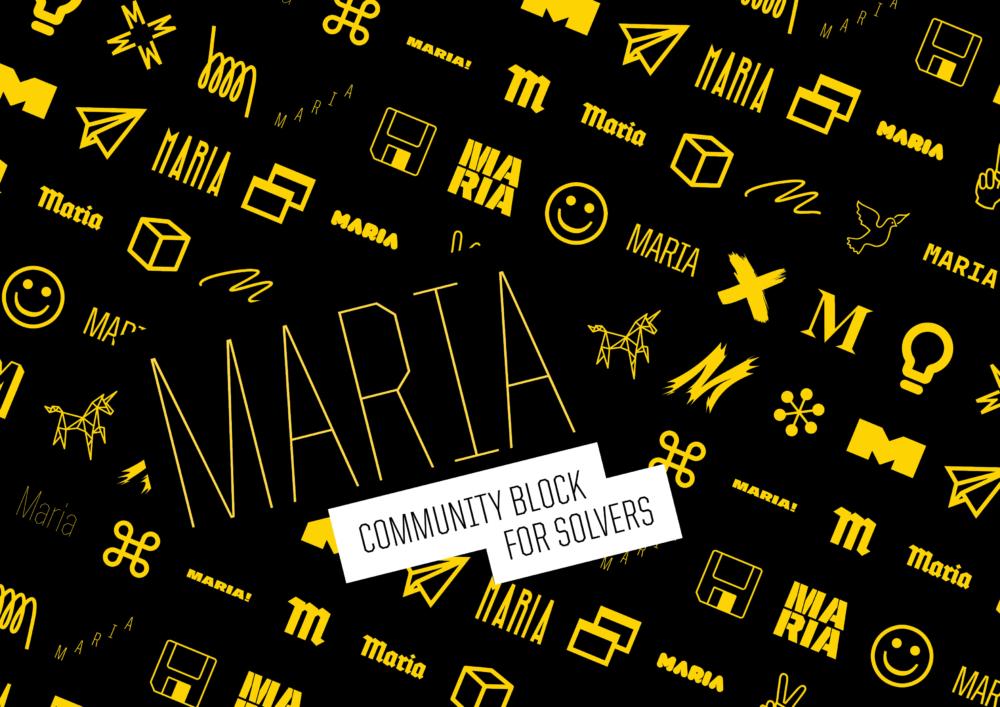 Development and conceptualization services for city center blocks, business hubs, and retail centers
Amerikka is a partner for developing lively urban environments with urban planners and developers. We design with a creative passion and an analytical mindset, always aiming for excellent end results with both commercial and customer experience indicators. We have strong experience in successful large scale projects, such as Campus Maria and the Pasila Trigon regional development competitions, which we won in collaboration with our excellent partners.

We create unique and attractive solutions based on the property's starting point as well as the needs of our customers. We gather the best possible project group from our multi-disciplinary team, and if necessary, from our excellent network of experts.
Comfort
What makes a big impression for your target audience?
Appeal
What attraction factors and facilities must be supplied so that the target groups move into the area in the desired manner?
Liveliness
Which actions have the best commercial impact on the region and which actions give the best return on investment?
Time
What kind of innovation would stand the test of time in an ever-changing market? How should it be implemented on schedule?
Business
Designing a region can seem scary and difficult. There are many options – how do you choose the best one for business?
Objectives
How is the process completed in a controlled and cost-efficient manner so that the objectives are achieved?
Completing a project requires expertise, vision, and experience of holistic, large scale projects. We help you to find and execute a successful solution, and will support you in leading the change!
Other services
Amerikka also offers services for property development in addition to space concepts and design.