URBAN CULTURE FOREVER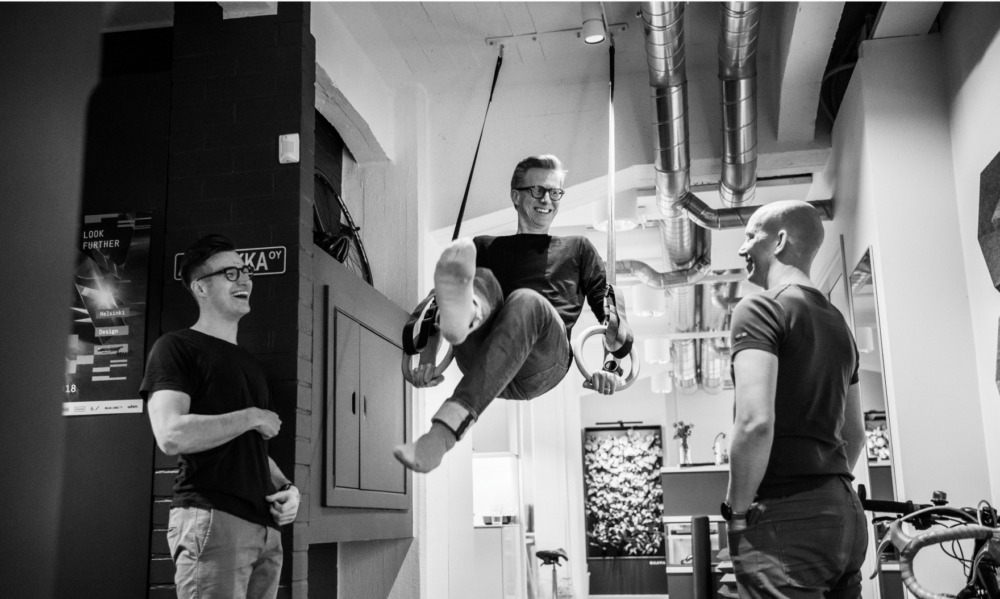 Amerikka today
We make dreams come true at Amerikka. Join us to do the best work of your career and put your signature on the city skyline!
We have had the opportunity to build public spaces for cities and residents that dreams are made of. We have heard what kind of meeting places the city hopes for and what they should feel like. We have brought services into work environments that couldn't have even been dreamt about years ago. Above all, we have created spaces where people feel good and can enjoy themselves.
Amerikka has grown into an ambitious design agency of over 20 employees. We build our concepts from the ground up. To us, an urban environment is not only space, but a living city full of culture, services, and events. In addition to architectural design, our designs include the development of service structures in a way that supports sustainable urban living.

Open Application
Architects, interior architects, designers, and restaurant professionals work in Amerikka. We also have one production engineer and a Master of Social Sciences! Developing a vibrant urban environment requires a variety of skills, which is why our team is diverse.
Dreams come true in Amerikka.
Some of the dreams we've helped make are the Mall of Tripla, the renovation of the Hansakortteli in Turku, the Maria 01 start-up campus, Pasila's High-rise, and numerous cultural and historical sites in the heart of Helsinki! The surroundings built by us are not just a physical space, but an essential part of a city's heartbeat, filled with culture, services, and events. In addition to architectural design, our design includes developing a service structure with an attitude that supports sustainable urban living.
If you feel our way of working is a good fit, you can always submit an open application to us.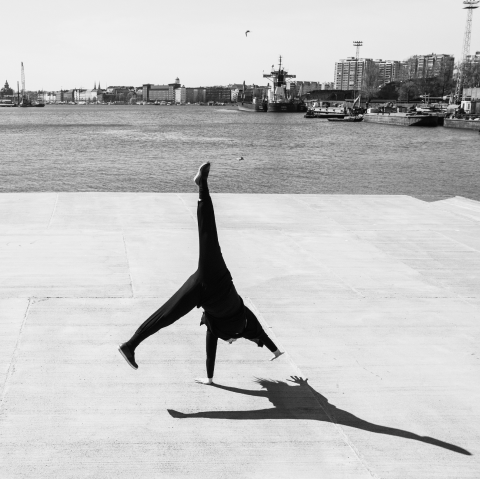 The projects are interesting and fun to work with! It was also nice to get onboard projects and find my place in the team right away.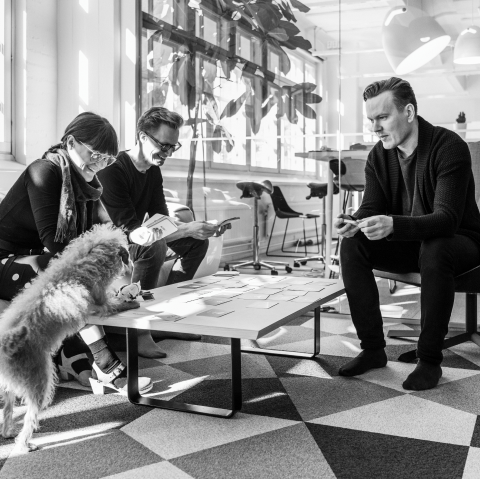 I'm always learning something new as the company evolves and grows in an increasingly interesting direction. I like Amerikka's leadership style, especially because people's differences and strengths are accepted and their unique life situations are understood.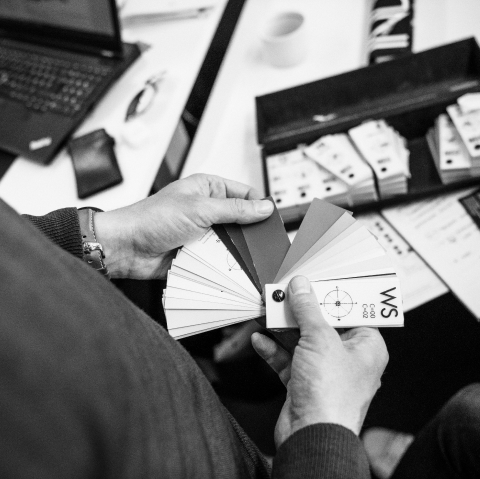 It has been amazing to be involved in projects that are developing Helsinki in a great way. My biggest pride is the success of Kamppi Kortteli and the fact that the site did not remain a one-hit-wonder but changed mall eating habits throughout Finland.